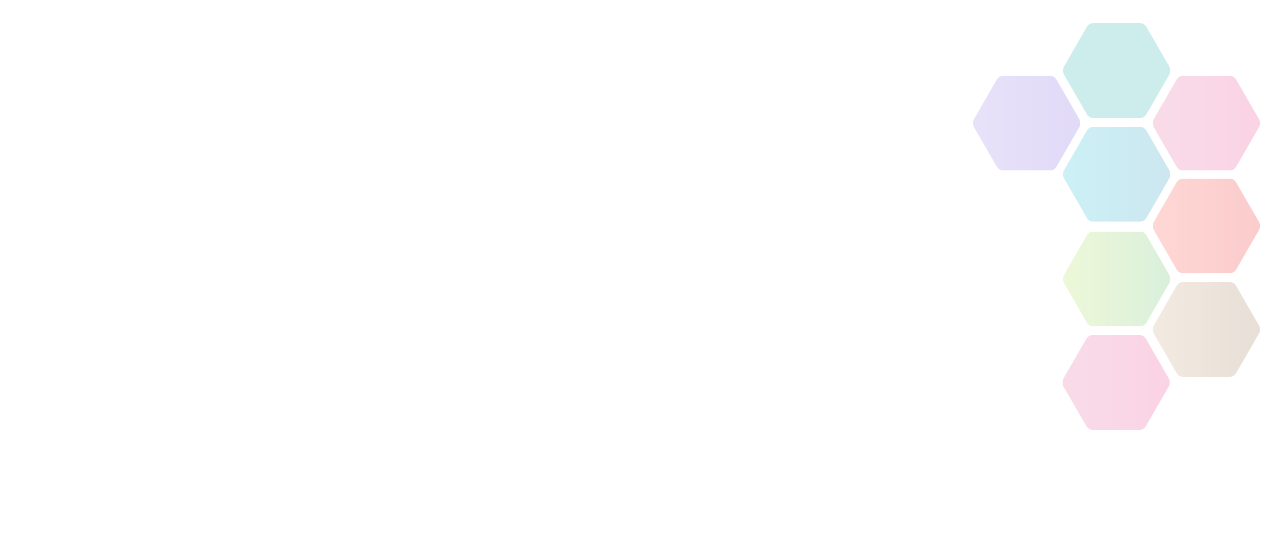 Diabetes Week: 10-16 June
Living with diabetes is tough enough without having to worry about what other people think, feel or say.
About This Campaign
How can we talk about it openly, and start to tackle it when there's so much misunderstanding?
We know diabetes is complicated and hard to understand, so this Diabetes Week we want to help people know more about diabetes. Not just as a condition, but about how it feels to live with it. So from the 10 to 16 June, join us as we begin to change the conversation and get everyone to #SeeDiabetesDifferently.
10-16 June is Diabetes Week. Did you know that achieving the physical activity guidelines of 2.5 hours of activity a week can greatly reduce your risk of type 2 diabetes? Move more for better health.
Did you know? Being active can sometimes lower blood sugar levels and help the body to use insulin more efficiently, helping to manage your diabetes or help to reduce your risk of Type 2 diabetes. Find out what physical activity you can do to have the most health benefits by visiting our Make Your Move page.
More Information: https://www.diabetes.org.uk/Get_involved/Diabetes-Week