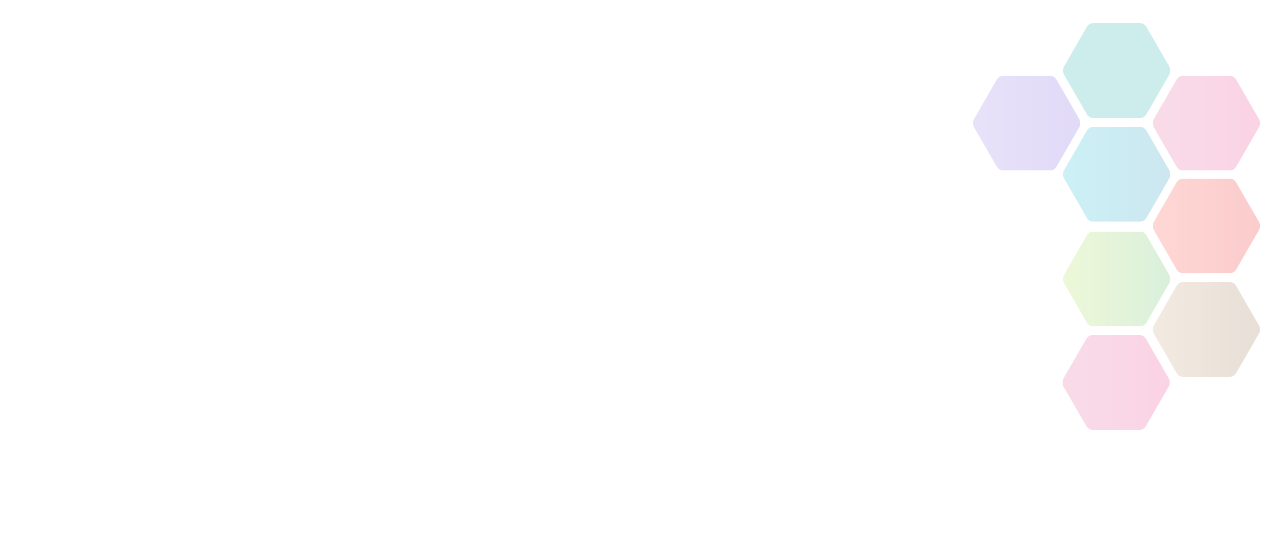 International Women's Day: 8 March
International Women's Day 2019 is coming.
About This Campaign
How are you celebrating women's achievements on Friday March 8, while calling for greater equality? Planning is well underway by groups around the world. A number of IWD 2019 relationships are already locked down. Further sponsors and collaborators should step forward to make contact now.
IWD 2019 is the perfect opportunity to promote how active women and girls of all ages should be on a weekly basis. Do you know how much physical activity you should be doing? Make your move to move a little more by visiting: www.lrsport.org/activelifestyles
See how women and girls across Leicestershire are getting involved in sport and physical activity by visiting the Leicester-Shire and Rutland This Girl Can page: https://www.lrsport.org/thisgirlcan
More Information: https://www.lrsport.org/thisgirlcan