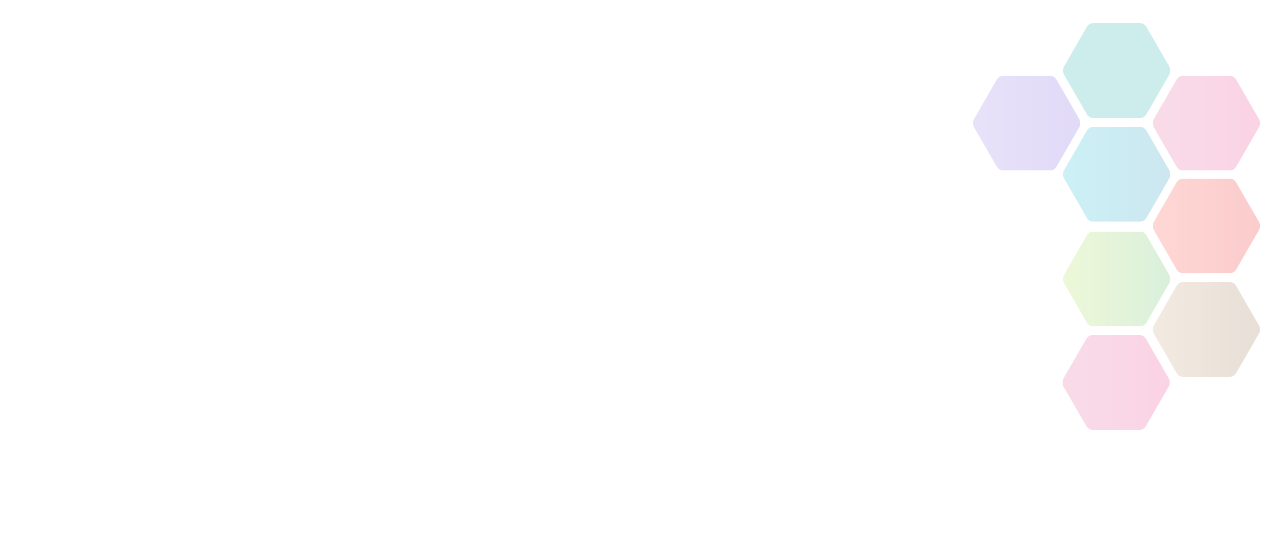 National Stress Awareness Month
April marks the start of National Stress Awareness Month! What are your plans?
About This Campaign
Have you ever found yourself in a situation where your to-do list seems endless, deadlines are fast approaching and you find yourself saying 'Eek! I feel stressed!'? But what is stress really, and how does it affect us? You can find out more here.
During National Stress Awareness month, there are a number of resources that you can use to ascertain your own stress levels and tips on how you can de-stress.
Are you stressed? Do you want to check your stress levels?
10-Step Stress Solution Bootcamp 2018
Neil Shah, author of the 10-step stress solution and founder of the Stress Management Society brings you this powerful one-day workshop. You will leave this course understanding the 10 steps needed to equip you with unique life enhancing tools. They are tried and test techniques accumulated by Neil over the last 15 years through working with thousands of people and companies from all over the world to help him understand the keys to living a happy, healthy life, free from detrimental effects of stress.
Prioritise Your Health
Get a Good Nights Sleep
Practice Deep Breathing
Stay Hydrated
Eat for Wellbeing
Get Moving to Combat Stress
Adopt a Positive Mind Set
Master Your Time
Don't be a Slave to Tech
Learn to Say No
More Information: http://www.stress.org.uk/national-stress-awareness-month-2018/