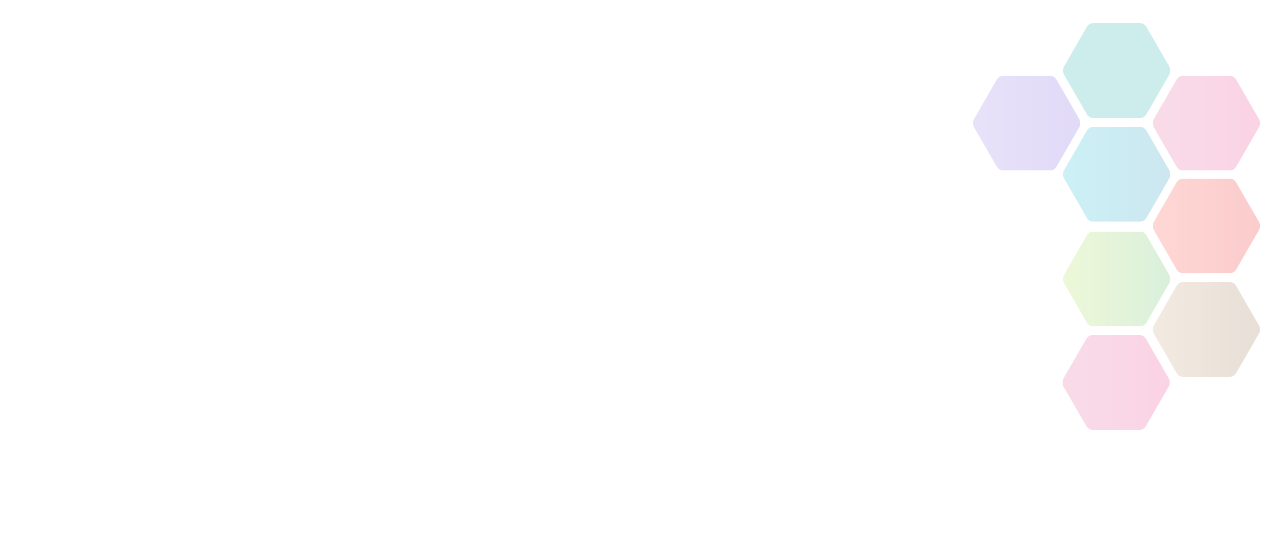 PyeongChang to Piste
PyeongChang to Piste encourages everyone to get involved in different aspects of snowsports- it's for beginners and more advanced participants to run alongside the Winter Games in PyeongChang.
Organisation

Sport / Activity
About This Campaign
PyeongChang to Piste is our campaign that will run before, alongside and after the Winter Olympic & Paralympic Games 2018 in PyeongChang, South Korea.
We want to try to bring the UK snowsports industry together to capitalise on the opportunity of the Winter Olympic and Paralympics, raising the awareness of snowsports and to help provide a chance for everyone to get involved in the sport.
There will be physical events run by various clubs, regions and slopes throughout the country which will occur before, during and following the Olympic & Paralympics to encourage people to give snowsports a go!
There will also be the opportunity to download online school resources about snowsports to be used during every day learning and to just raise awareness of snowsports and create a buzz alongside the Olympic & Paralympic Winter Games 2018.