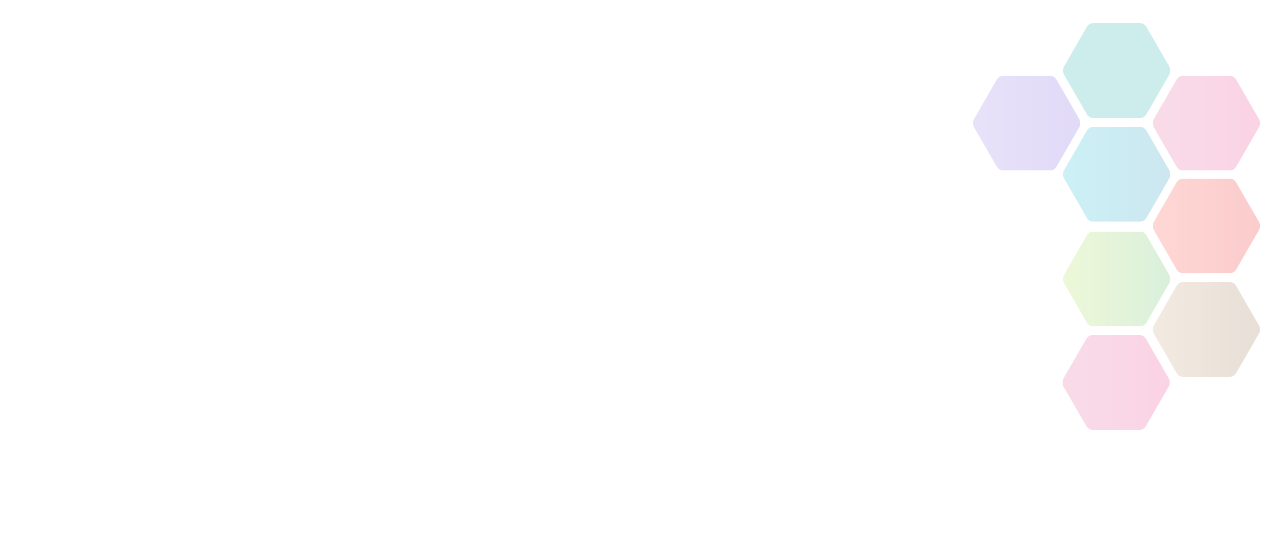 #RunandTalk
#RunandTalk to improve your mental wellbeing through running
Facebook

Organisation

Sport / Activity
About This Campaign
In support of World Mental Health Day during the week of 6th-13 Oct 2017 England Athletics, supported by Mind the mental health charity, are encouraging people to #runandtalk to improve their mental wellbeing through running and break down the stigma associated with mental health by getting people talking about it.
England Athletics Clubs and RunTogether Groups are encouraged to set up a #runandtalk Organised Run.
Who can take part?
Anyone can take part. Organised runs will however have a minimum age so check the information for the run you wish to join.
Do I have to have a mental health problem to take part?
No, anyone can take part. 1 in 4 of us experience mental health problems each year and running can help everyone's mental wellbeing. We can all play a part in breaking down the stigma attached to mental health
Mental Health Help and Support Services
If you are experiencing mental health problems or need urgent support, there are lots of places you can go to for help. They are listed here or visit www.lrsport.org/sports/mental-health
More Information: https://www.englandathletics.org/england-athletics-news/we-are-supporting-runandtalk-to-improve-their-mental-wellbeing-through-running?returnLink=bmV3