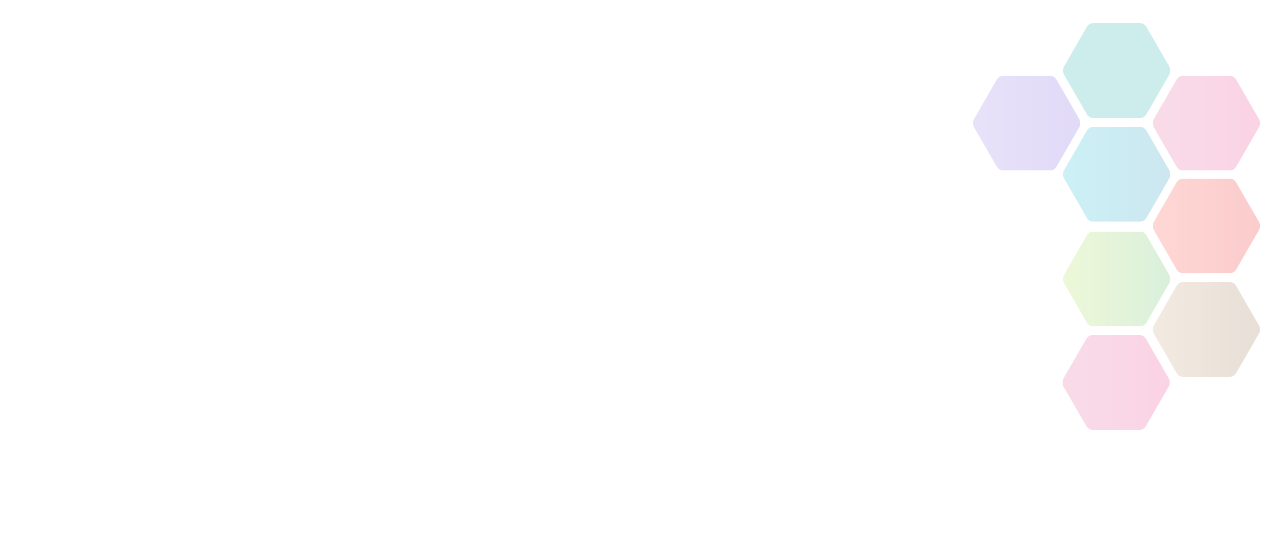 Tennis for Kids
Tennis for Kids in back for 2019!
About This Campaign
Tennis for Kids is back and will be running in 8 venues across Leicester this summer! Over 60,000 kids have taken part in the program since it launched back in 2016. For just £25, kids between 4-11 will receive six sessions with a qualified LTA coach, as well as a racket and ball set, and a personalised t-shirt.
What it is all about?
Tennis is one of the best sports to help your child develop valuable life skills; such as respect , teamwork, fair play and concentration.
Tennis for Kids is a great way for kids to learn these skills as well as the basics of the game, so they can build confidence on court and a foundation in tennis, whilst enjoying themselves in a safe environment. Simple games, drills and activities delivered by specially trained coaches ensure kids are given the best start to their tennis journey.
After each session they will receive an activity card with engaging coaching techniques, so they can continue to practice at home with the whole family.
Most importantly, they'll be having fun and making new friends – and who knows, it may even be the start of a life-long love for the game.
A Hit for Parents
Since Tennis for Kids was launched in 2016, we've been overwhelmed by the response we've had from Mums and Dads. In fact, demand has been so high, that more qualified coaches are running courses than ever before.
Get involved with sessions taking place in the area:
Kibworth Tennis Club 1 May-5 June
Birstall Watermead Tennis Club 2 May-13 June
Market Bosworth Tennis Club 4 May-8 June
Victoria Park Leicester 16 May-20 June and 20 May-24 June
Carisbrooke Tennis Club 17 May-28 June
Charnwood Tennis Club 21 May-3 July and 23 May – 4 July
Syston Northfields Tennis Club 3 June-8 July, 6 June-11 July and 7 June-12 July
Stoney Stanton Tennis Club 5 June-10 July and 7 June-12 July
More Information: https://clubspark.lta.org.uk/tennisforkids