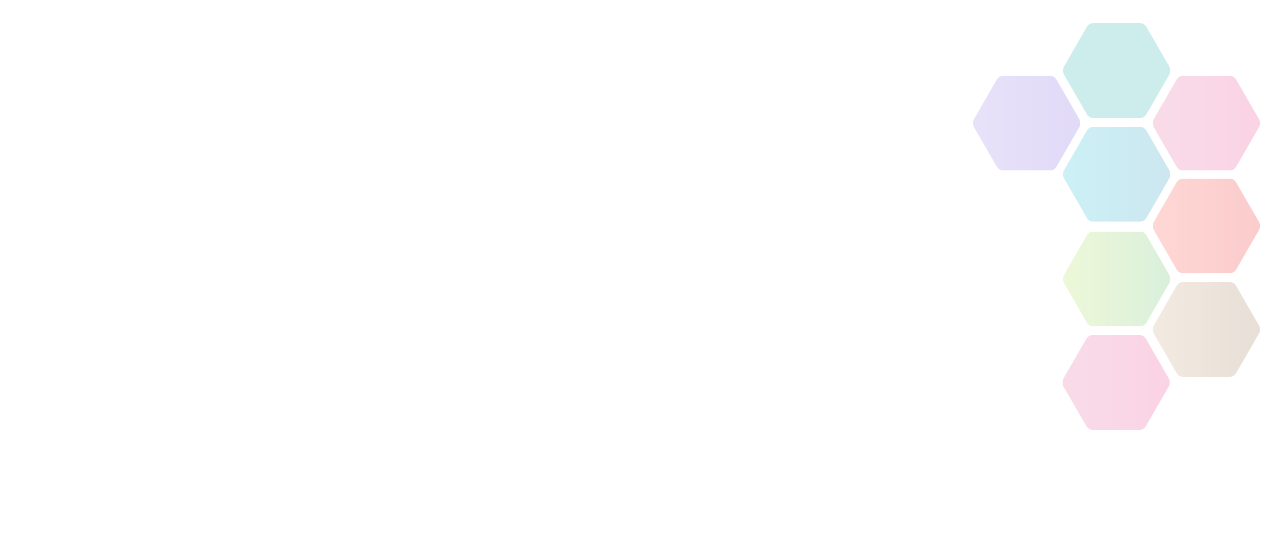 Time to Talk Day: 7 February
Time To Talk Day brings the nation together to get talking and break the silence around mental health problems.
About This Campaign
Mental health problems affect one in four of us yet people are still afraid to talk about it. For people with mental health problems not being able to talk about it can be one of the worst parts of the illness. So by getting people talking about mental health we can break down stereotypes, improve relationships, aid recovery and take the stigma out of something that affects us all.
Just like talking to others, being physically active can be great for our mental health. It can reduce stress, make us feel happier, and broaden our friendships. Find out how you can Make Your Move this Time to Talk Day.
If it's stress that's getting to you, why not visit our One You page?
Want to keep up to date with our plans for Time To Talk Day 2019? Sign up for emails to find out more.
More Information: https://www.time-to-change.org.uk/about-us/about-our-campaign/time-to-talk