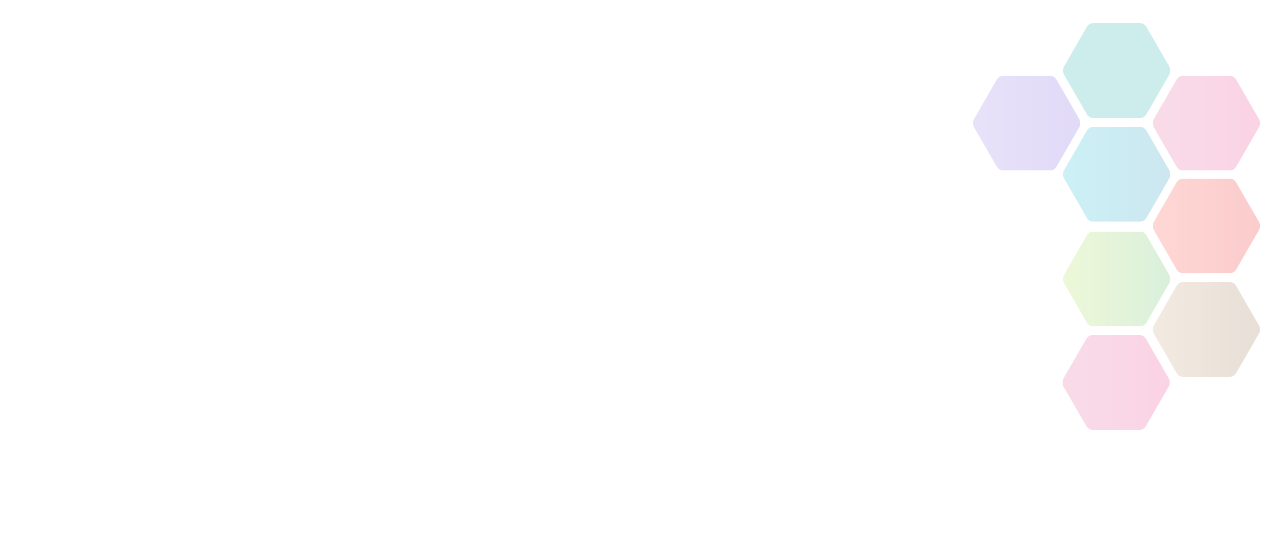 UK Coaching Week
UK Coaching Week is back for 2019!
Organisation

Sport / Activity
About This Campaign
To mark Coaching Week, UK Coaching is inviting people across the UK to share when and where they have experienced great coaching. To help people know what they are looking for, UK Coaching is currently working with agencies to develop our Principles of Great Coaching, aimed to help define great coaching. These principles will help people recognize and understand great coaching.
So what's going on in Coaching Week?
Coaching Week will see great coaching celebrated across the nation, with UK Coaching working alongside a range of partners and national governing bodies of sport.
The key principles of Great Coaching will be unveiled from the 3rd - 9th June to help you identify what makes a great coach.
The week provides an annual platform to empower athletes and coaches to celebrate their community.
The week also aims to highlight the broader benefits of coaching and the fact that great coaching can inspire others and make a difference to people's mental and physical well-being, as well as contribute to individual, economic and social development.
Each day we will be highlighting great coaching stories as we bring to life what great coaching is and how it continues to benefit others… and we want you to join us.
Our Coaching Pledge...
"Here at LRS we pledge to support the development of a diverse coaching network that inspires people from within their communities to take the lead in delivering sport and physical activity."
Our focal areas to support the pledge are:
To increase the number of women and people from different cultural and ethnic back grounds to engage in coaching.
Build a collaborative network of non-traditional partners/ organisations to support individuals within their communities.
Continue to support our traditional coaching workforce (both voluntary and professional) through the delivery of a robust CPD programme that supports not only improving individuals as coaches but supports them in developing an understanding of how to effectively engage with the communities around them."
Our Courses, Workshops and Events
We host a number of workshops, courses and events throughout the year, including through our Workforce Education Programme. Our online booking system allows you to find, book and pay for places on our (and occasionally partners') courses and events.
https://www.lrsport.org/bookit
To get you started, here are some resources and many inspiring stories around coaching week!
If you're a coach yourself or know somebody else who is, then join us on social media by celebrating what makes them a great coach using the hashtag #GreatCoaching. We'll also be providing you with an opportunity to recognise your own coach who demonstrates our principles of great coaching.
We'll be supporting Coaching Week by celebrating local stories on celebrating great coaching around Leicester-Shire & Rutland. Check out our social media accounts'.
More Information: https://www.lrsport.org/coaching