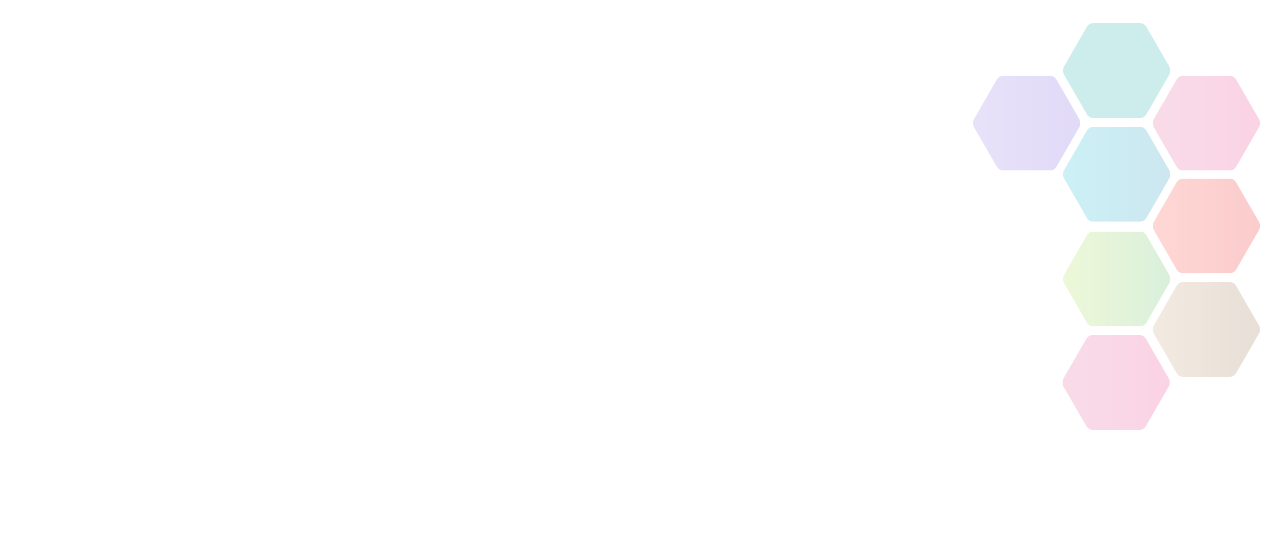 Equity In Your Coaching £25
Location

New Parks Leisure Centre, Leicester,
Equity In Your Coaching £25
Who is the course aimed at? Coaches at all levels.
Learning Outcomes:
Explain what sports equity is and why it is important.
Identify barriers to participation.
Use of appropriate language and terminology.
Identify and challenge inequitable behaviour.
Interpret the legal framework that affects coaching.
Essential workshop for working towards ClubMark.