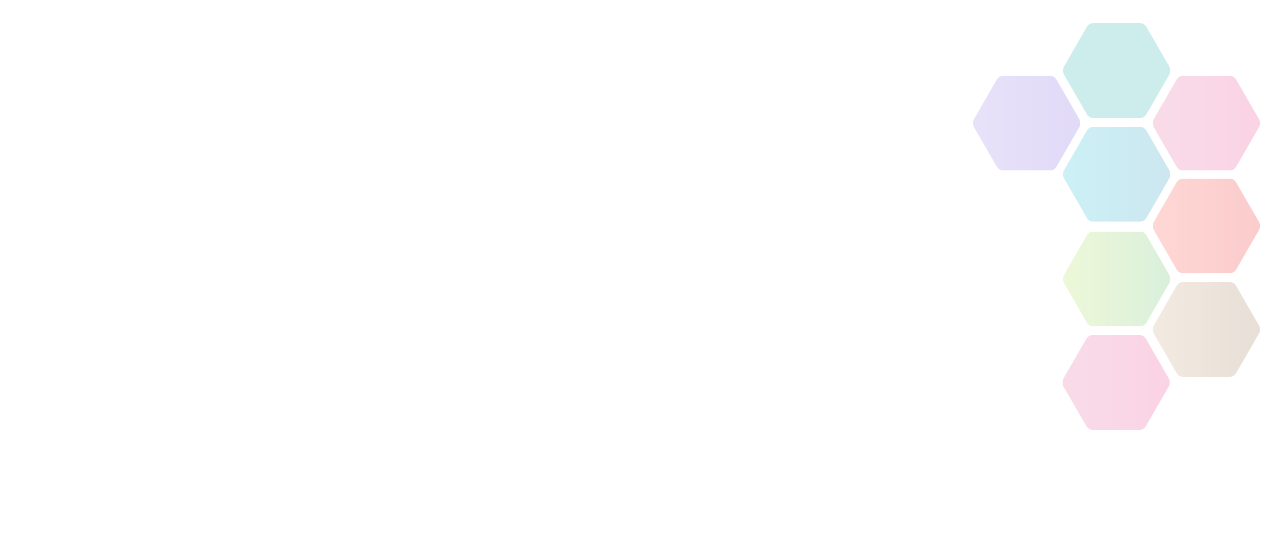 Early Years SAQ £130
Location

West Gate School, Glenfield Road, Leicester, LE3 6DG,
Early Years SAQ £130
This is a very practical, interactive course delivering real skills to all abilities. SAQ® SEM Training is a system of progressive exercise and instruction aimed at developing fundamental motor abilities, balance, co-ordination and ultimately complete control of body movement.
Learning how to perform fundamental motor skills, maintain a good posture, balance well, become co-ordinated & generally develop good body control, can be a real challenge for youngsters and children with learning difficulties.
To maximise their potential and improve movement competence and self-confidence, teachers, coaches, trainers and parents and carers working with youngsters and children use a number of strategies.
Cost: 1 free place per special school. Others: £145 per person.