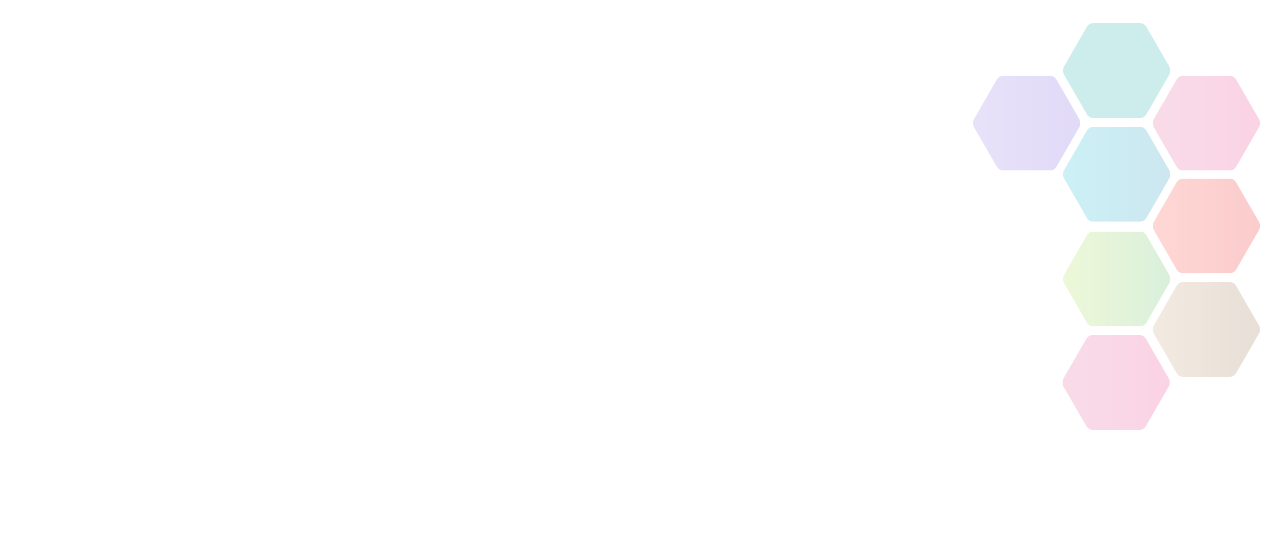 Emergency First Aid In Sport £60
Location

SportPark at Loughborough University, 3 Oakwood Drive, Loughborough, Leicestershire, LE11 3QF,
Emergency First Aid In Sport £60
This course is aimed at those who are involved in sporting activities and may need to administer basic first aid. Delivered by sports and trauma medical specialists and national sports coach educator.
Learning Outcomes:
- Incident management
- Assessment and treatment of sporting injuries of all ages, anaphylaxis training
Essential workshop for working towards ClubMark.
The course will cover the following topics:
understand the role of the first aider including reference to: the importance of preventing cross infection; the need for recording incidents and actions; use of available equipment
assess the situation and circumstances in order to act safely, promptly and effectively in an emergency
administer first aid to a casualty who is unconscious (including seizures)
administer cardiopulmonary resuscitation
administer first aid to a casualty who is choking
administer first aid to a casualty who is wounded and bleeding
administer first aid to a casualty who is suffering from shock
provide appropriate first aid for minor injuries (including small cuts, grazes and bruises, minor burns and scalds, small splinters)