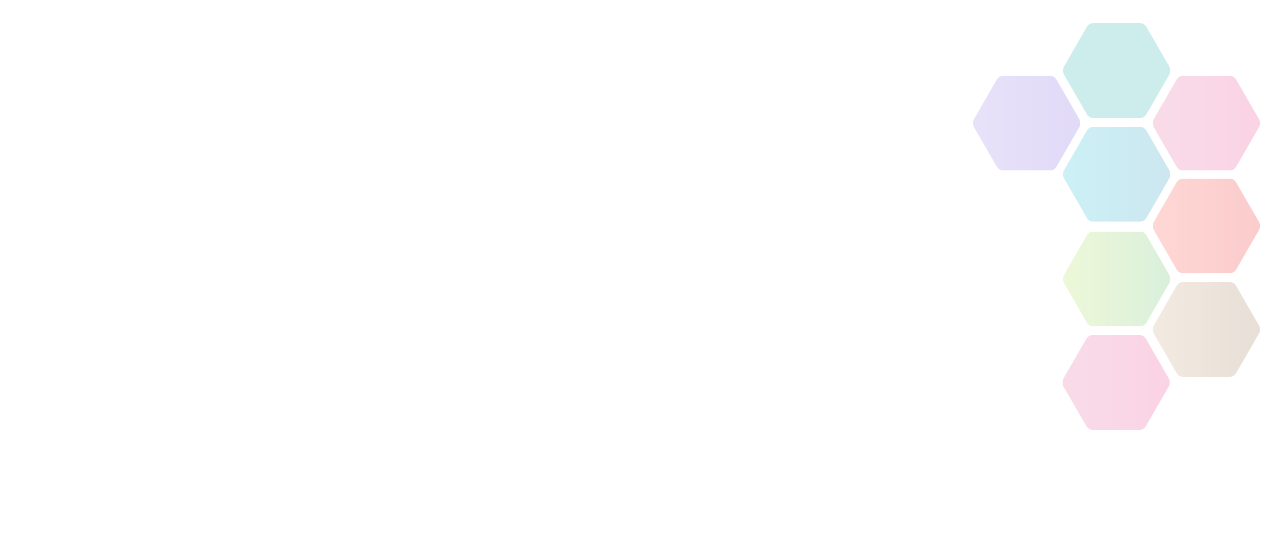 Introduction To The Fundamentals Of Movement £30
When

Thu, 19 Mar 2015 (16:30 - 19:30)

Tags
Introduction To The Fundamentals Of Movement £30
This course is aimed at coaches who are working with younger children (particularly 6 - 9 years of age/key stage 1 and lower key stage 2) in either a club or PE and school sport environment.
Learning Outcomes:
Fine tune your observational and analytical skills to coach good movement patterns, whether for a specific sport or in multi-skill sessions.
Help your youngsters to master the fundamental techniques of movement - from stability to rhythm and from acceleration to jumping and kicking.
Understand how the FUNdamentals can be adapted to suit different needs (eg. disabled children) and different environments (eg schools and clubs) and promote lifelong participation in sport.