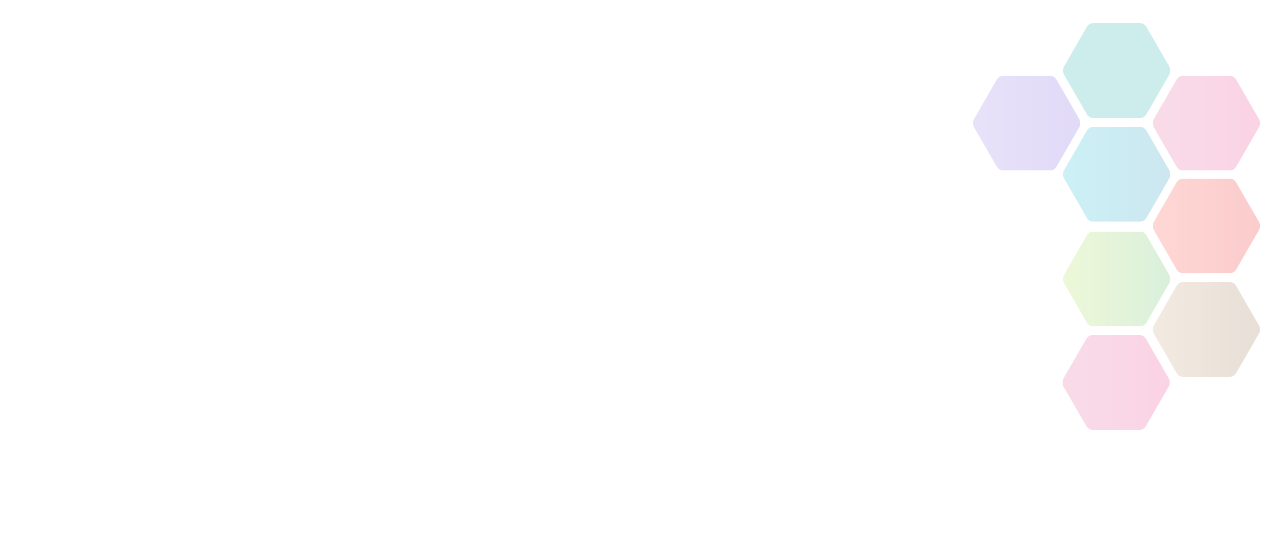 Practical Endurance Physiology £15 Buy 1 Get 1 Free
Location

SportPark at Loughborough University, 3 Oakwood Drive, Loughborough, Leicestershire, LE11 3QF,
Practical Endurance Physiology £15 Buy 1 Get 1 Free
This session will introduce coaches to the physiology of endurance running (middle distance up)_ and how an understanding of this can aid their coaching. The session will start off with a basic introduction to the physiological variables that determine endurance performance. This is a big area so it will be kept fairly short and simple and coaches will be given information to take with them. We will then move onto the practical element. An athlete will undertake a set of tests on the treadmill, including a submaximal and maximal test. Coaches will have the opportunity to see data being collected, find out what the sports scientists look for, and ask questions. After the test the athlete's data will be presented and we will discuss how this information could be used by a coach to guide the athlete's training. After the event coaches will be set a copy of the athlete's report. This is a lab-based practical session, fairly informal, with the expectation being that coaches the opportunity to ask questions.