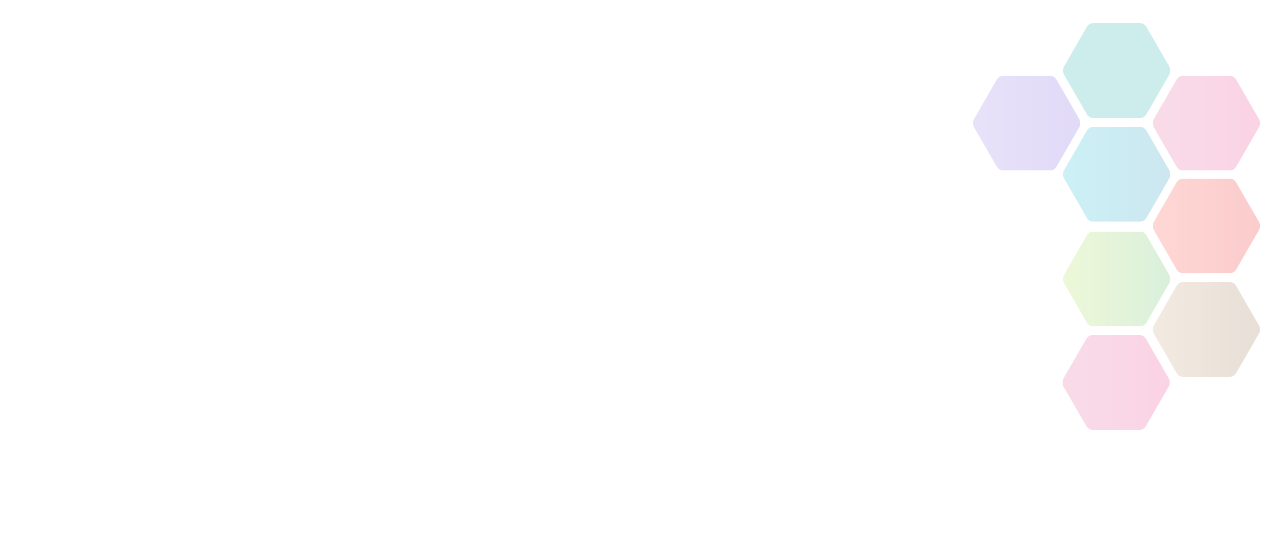 Physical Activity for the Prevention and Management of Long-Term Conditions
When

Fri, 05 Feb 2021 (13:00 - 15:00)
Physical Activity for the Prevention and Management of Long-Term Conditions
Expert physical activity clinical champions are delivering FREE, peer-to-peer online training sessions to groups of healthcare professionals. The training will support healthcare professionals to improve patient care and outcomes by increasing their knowledge and confidence to talk about physical activity with their patients.
Attending this free online training provides the opportunity to:
Access evidence-based resources proven to increase knowledge and confidence, and support clinical practice in line with guidance (e.g. NICE)
Improve management and care of patients with 30+ long-term conditions (e.g. CVD, type 2 diabetes, depression, MSK issues, some cancers).
Help reduce service demand and costs
An independent evaluation has demonstrated that of the 25,000 healthcare professionals already trained so far, there have been improvements in participant knowledge, confidence, and frequency of patient physical activity conversations.
84% agreed the training was useful in their work
91% would recommend the training to their colleagues
40% of HCPs were having more conversations with their patients about physical activity post-training
Spaces are limited. If you are a healthcare professional, book onto this free, online training by clicking the link below and for more information please see the attached leaflet.
Dates:
5th February, 1.00 - 3.00 pm
Online via Zoom (link will be circulated in confirmation email)
Supporting Documents:
pacc-flier-august-2020-lrs-version1.pdf (PDF, 175.2 Kb)