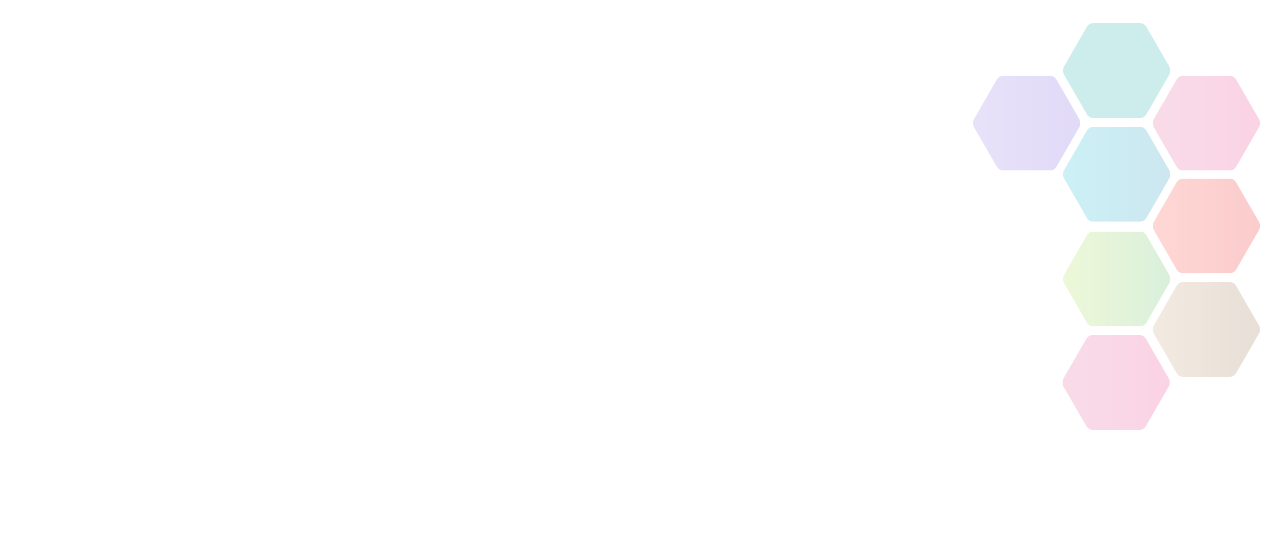 New Funding Opportunity for Environmental Facilities
Summary: Biffa Award has announced a new funding opportunity for non profit organisations working in partnership to restore, modernise and improve facilities such as visitors centres in order to educate and engage the public.
Type of funding

Club, Group or Organisation, Facility Development
About New Funding Opportunity for Environmental Facilities
Preference will be given to projects that demonstrate a strong element of public access or inclusion, such as volunteer involvement.
The Partnerships built Environment scheme offers grants of £250,000 - £750,000 for site- based direct capital delivery works (staff cost of up to 7.5% of the deliverable capital elements may be included). Grants will be awarded to projects where:
Biffa Award is the majority funder;
The applicant organisation will work in partnership with other organisations;
The project will engage with people through improving their knowledge of the asset
N.B. This fund is unable to support sports related projects e.g. floodlighting, pitches, changing rooms, cricket nets.
Applicant organisations (and the project) must be eligible for enrolment and registration with ENTRUST and conditions will apply to any grant awarded. In addition, the project site must be:
Within 15 miles of a significant Biffa operation or active Biffa landfill site. Check your project's postcode using the Postcode Checker here
AND within 10 miles of any licensed landfill site (To find your nearest landfill site, telephone the regulator Entrust on 01926 488300)
The deadline for Expressions of Interest (Stage 1) is 12 noon, 2nd July 2018. The Stage 2 application deadline is 12 noon, 14th July.
More information: http://www.biffa-award.org/partnerships/
Leicester-Shire & Rutland Sport is not responsible for the accuracy of information provided by third-parties and accepts no liability relating to any information contained on the site. If any contact details have been provided, It is recommended that you contact them directly.