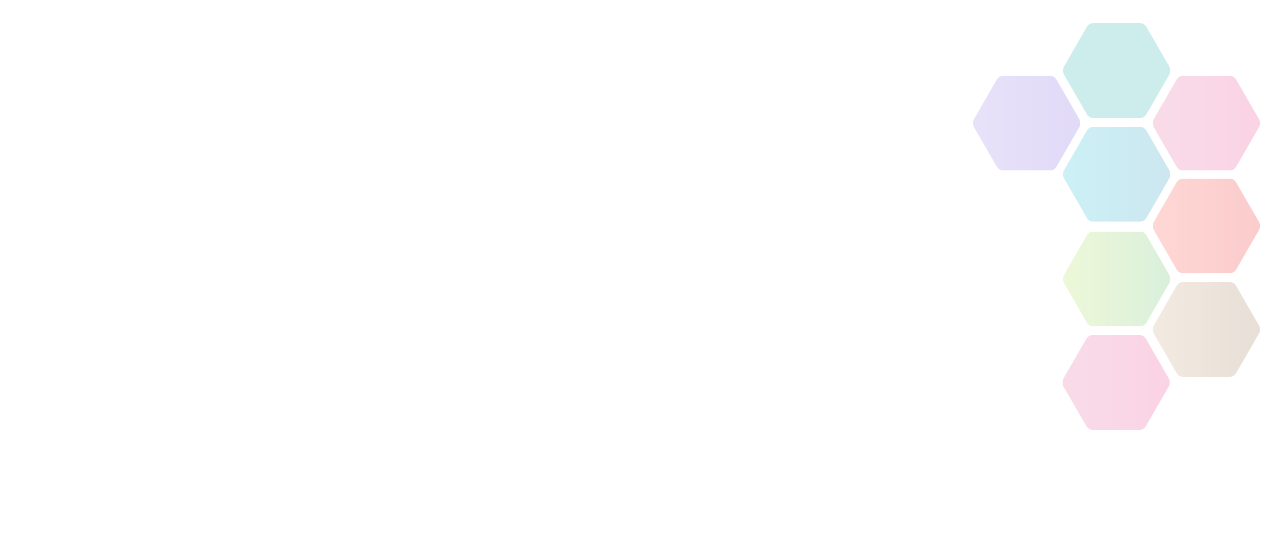 BlueSpark Foundation
Summary: BlueSpark Foundation is a registered charity which supports the education and development of children and young people by providing grants for educational, cultural, sporting and other projects.
Amount Available

£2,000 to £5,000

Type of funding

Club, Group or Organisation

Round Deadline

8:36am - Wed 17th April, 2019
About BlueSpark Foundation
Schools, colleges and community groups in England can apply for grants to Blue Spark Foundation for a wide range of projects. The Foundation value academic, vocational, artistic and sporting endeavour in equal measure but are particularly keen to support projects which will help enhance the self-confidence, team working skills and future employability of children and young people.
Many grants will be under £2,000, most will be under £5,000 and only in a few cases will grants exceed £10,000.

Projects which could be supported include drama, music, sport, art and design, debating, public speaking, academic education, vocational training, community projects, enterprise projects and educational excursions. This list is illustrative and not exclusive as to the types of project that the Foundation supports.
Leicester-Shire & Rutland Sport is not responsible for the accuracy of information provided by third-parties and accepts no liability relating to any information contained on the site. If any contact details have been provided, It is recommended that you contact them directly.