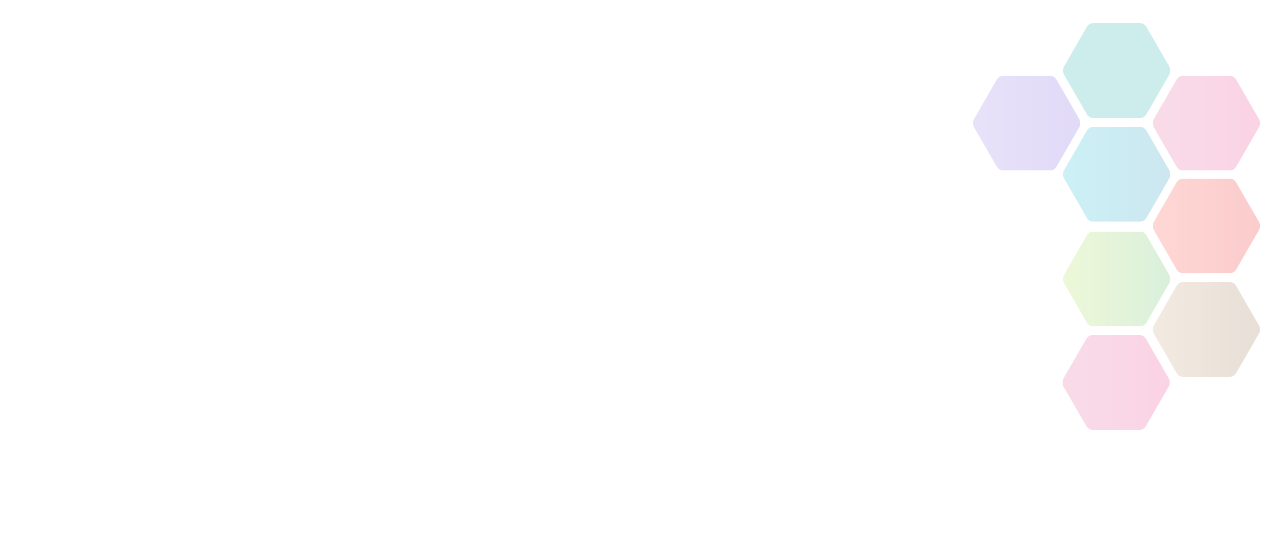 Market Harborough Charitable Fund
Summary: In order to further support local communities in Leicestershire, Northamptonshire and Rutland, Market Harborough Building Society created its own Charitable Foundation in 1999.
Email
Amount Available

£250 to £2,000

Type of funding

Club, Group or Organisation, Facility Development
About Market Harborough Charitable Fund
Almost all of the charity's funding is provided by the Society. The foundation makes cash awards to voluntary and charitable organisations working in the local area. It operates independently of the Society, and the majority of the Trustees are independently appointed. The following information outlines the details of the kind of projects our Charitable Foundation will consider, and how to apply.
Who can apply?
Voluntary and charitable organisations may apply. Charities must be registered or affiliated to a registered charity, and will be expected to provide confirmation of their charitable status when they apply. Applications will not normally be considered unless they come from groups working within Leicestershire, Northamptonshire and Rutland. National organisations with an active local presence may also be considered where assurance can be given that grants will be used within the core area. We do not have deadlines - you may apply at anytime.
How much can I apply for?
The amount of grant awarded will not normally be less than £250 or greater than £2,000. Grants will normally be considered for capital expenditure rather than to meet revenue costs. The Foundation will not normally consider grants for projects to cover expenditure which has already been incurred or committed.
Who will MHBS Charitable Foundation not support?
The Foundation is unlikely to support applications from individuals or from any form of profit-making organisation, or from organisations whose prime purpose is the promotion of any form of religion, unless the grant provides facilities for the wider community.
Leicester-Shire & Rutland Sport is not responsible for the accuracy of information provided by third-parties and accepts no liability relating to any information contained on the site. If any contact details have been provided, It is recommended that you contact them directly.