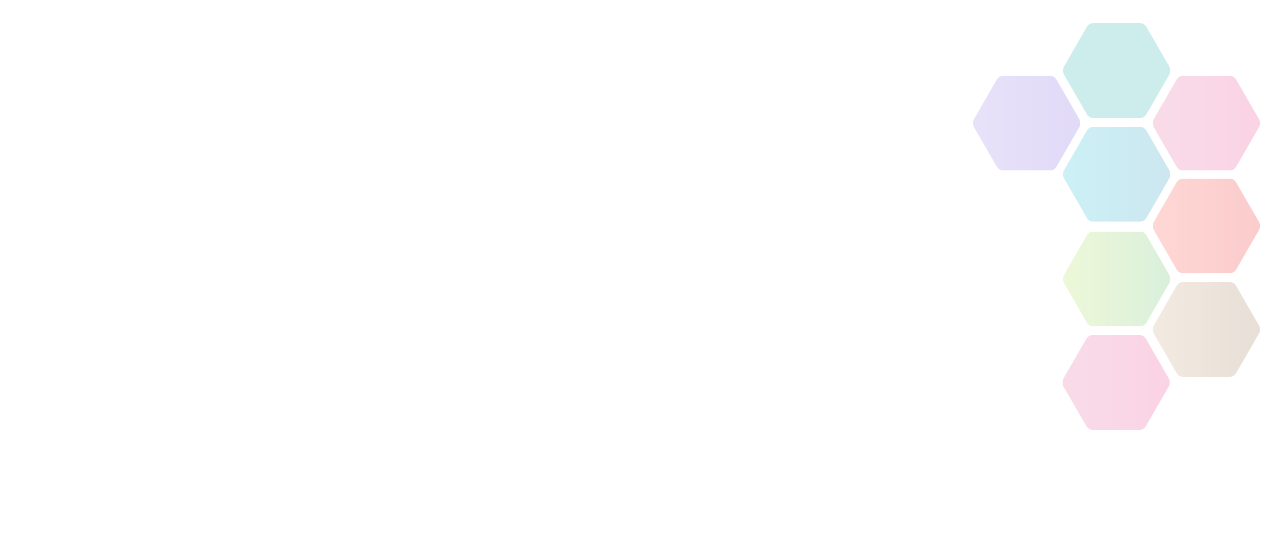 Leicestershire and Rutland Playing Fields Association Starter Grants
Summary: Grant to help with starting a new sport at your club; setting up a new team; encouraging a different group of people to take part in sport; or developing new skills such as coaching
Telephone

0116 2689701

Email
Amount Available

up to £500

Type of funding

Club, Group or Organisation, Coach / Officials, Disability Groups, Education / Training, Equipment
About Leicestershire and Rutland Playing Fields Association Starter Grants
Leicestershire and Rutland Playing Fields Association currently offer small scale grants of up to £500 to eligible clubs across the region. Applicants must be in our area of geographical coverage and be current members of the PFA.
What can the grant be used for?
Grants can be used for anything that encourages the provision, improvement, retention and use of outdoor recreational space. This might include buying equipment or kit, coaching course costs or starting a new sport or team at your club. We also welcome new ways of encouraging a different group of people to take part in sport. However, the funding can't be used for retrospectively or for existing projects, personal equipment and travel costs.
Is there a minimum or maximum grant?
There is no minimum amount that may be claimed so even small projects can be funded. However, LRPFA will not normally award more than £500, subject to a maximum of 50% of total project cost.
Who can apply for a grant?
Applications can only be made by members of the LRPFA. You also must be a properly constituted sports club or association that resides in Leicestershire or Rutland. New clubs are welcome to apply.
If want to become a member of Leicestershire and Rutland Playing Fields Association, please visit www.lrpfa.org.uk/membership/
Leicester-Shire & Rutland Sport is not responsible for the accuracy of information provided by third-parties and accepts no liability relating to any information contained on the site. If any contact details have been provided, It is recommended that you contact them directly.