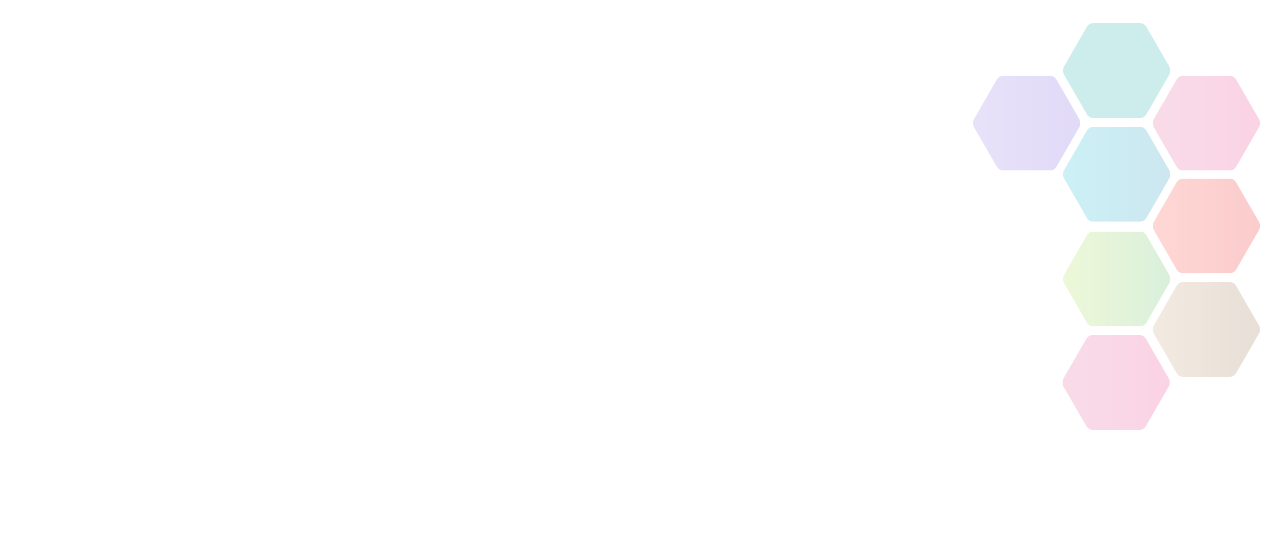 Intelligent Energy Charitable Trust
Summary: Intelligent Energy, the Loughborough based fuel cell engineering company, have launched a £100,000 Charitable Trust Fund to benefit local community groups and organisations in the Charnwood area.
Amount Available

£1,000 to £25,000

Type of funding

Club, Group or Organisation, Disability Groups

Specific Locations

Charnwood

Deadline

1:00am - Thu 31st December, 2020
About Intelligent Energy Charitable Trust
They are keen to award donations to charities and organisations that support and help:
Children and young people
People with disabilities
Lifelong learning
Community and social development
Sports and leisure
Alleviation of hardship
Neglected or abandoned animals
The minimum amount that can be applied for is £1000 and the maximum amount is £25,000 per annum. The funds you apply for must meet the whole cost of the project.
They are especially interested in projects with the capacity to deliver significant impact and which reach the greatest number of people.
The Trust committee aim to meet twice a year.
*Please note that the next meeting of the Committee will be held in the first quarter of 2021.
Leicester-Shire & Rutland Sport is not responsible for the accuracy of information provided by third-parties and accepts no liability relating to any information contained on the site. If any contact details have been provided, It is recommended that you contact them directly.