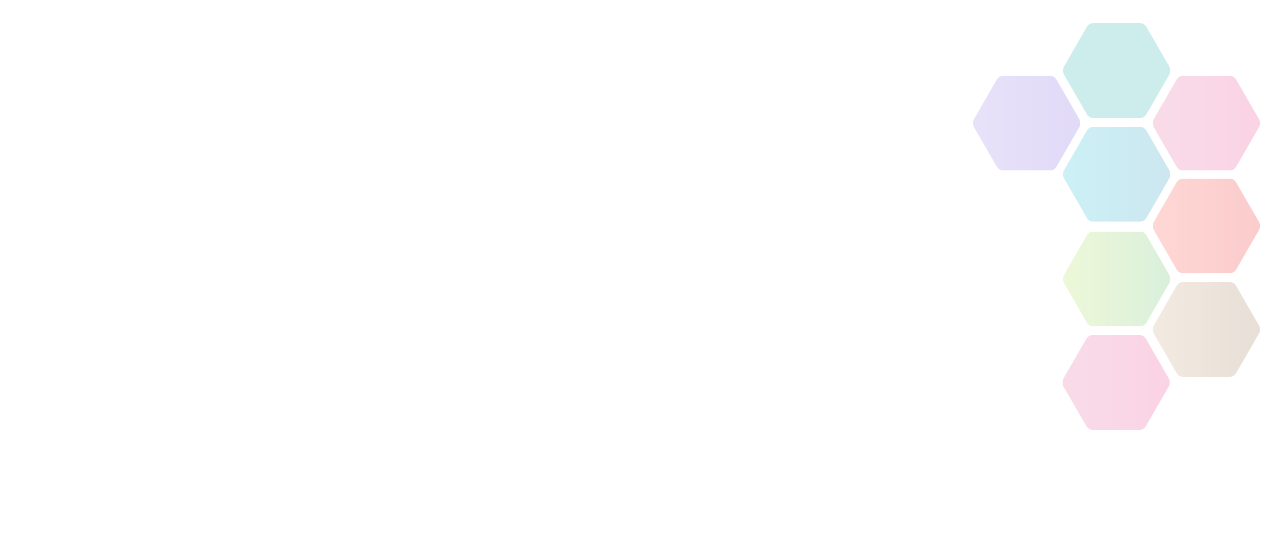 The Market Harborough and the Bowden's Charity
Summary: The Charity was formed in July 1994 by the amalgamation of three much older charities, The Market Harborough Town Estate and Bates Charity, The Little Bowden Charity and The Town Lands (Great Bowden) Charity.
Contact Name

The Market Harborough and the Bowden's Charity

Telephone

01858 419128
Type of funding

Club, Group or Organisation, Facility Development
About The Market Harborough and the Bowden's Charity
The Charity is able to make grants from its income only to applicants subject to the following restrictions as embodied in the Charity's Trust Deed (see grant application guidance notes).
Relief-in-Need Applications
Applications for relief-in-need grants must be made to the Charity upon the appropriate relief-in-need application form, available from the Steward at the address detailed below.
Small Grants Application
Applications for grants of up to £15,000 must be made upon the Charity's normal grants application form, available from the Steward at the address detailed below.
Major Grant Applications
Applications for grant aid in respect of major schemes should also be made on the Charity's grant application form, but in addition must include the following information together with all relevant supplementary documentation:
1. A brief description of your organisation, its work, its date of establishment, and the management and staffing structure.
2. A description of the project for which funds are required, projected start and finish dates, and information in respect of the future management of the facility.
3. A business plan for the project detailing present and future funding, and enclosing accurate cost estimates if appropriate backed by current contractor's quotations.
4. An explanation of the benefit that the community at large will derive from the provision of the facilities for which grant aid is sought, and the extent to which such facilities are not presently provided for in the area of benefit.
5. If the application involves property acquisition or modification the Applicant should confirm the future legal ownership of that property, and within the business plan should show appropriate costs for maintenance, management, and if necessary the accumulation of a sinking fund.
6. If appropriate the Applicant should provide details of any other similar projects with which the organisation has been involved.
7. Your organisations proposals for monitoring the performance of the facility, and how you intend to share information about the project with others in similar fields of activity, should also be stated.
Leicester-Shire & Rutland Sport is not responsible for the accuracy of information provided by third-parties and accepts no liability relating to any information contained on the site. If any contact details have been provided, It is recommended that you contact them directly.