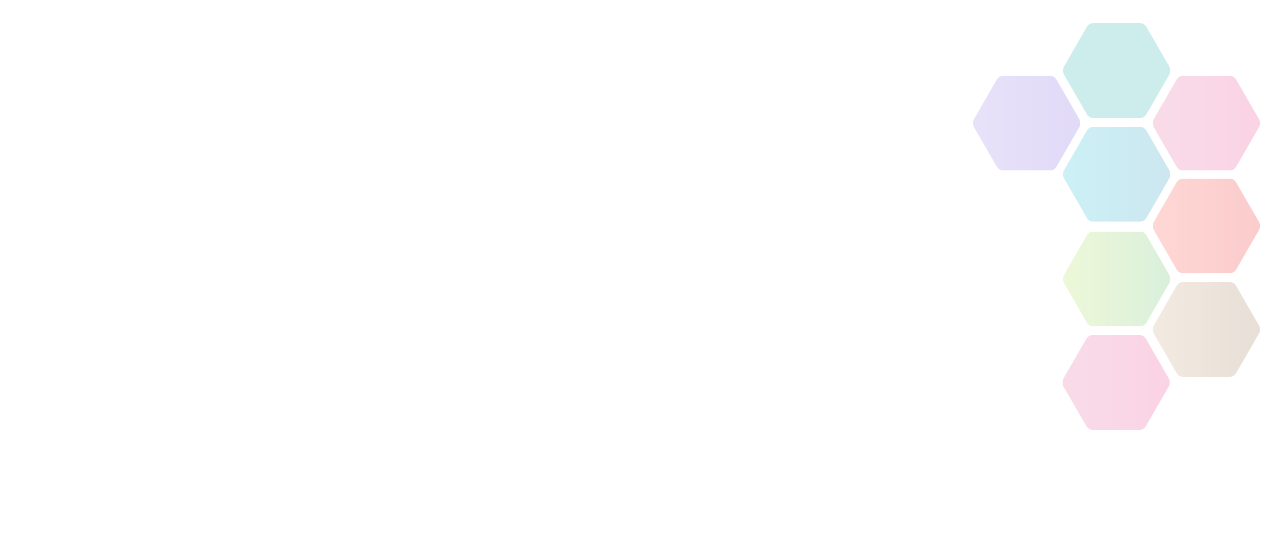 Persimmon Homes Community Champions
Summary: To support you in Sport, Education, Health & Arts
Amount Available

up to £1,000

Type of funding

Club, Group or Organisation, Disability Groups, Equipment, Improving Health, Social Welfare Outcomes

Deadline

1:00am - Thu 31st December, 2020
About Persimmon Homes Community Champions
Persimmon Community Champions is here to fund good causes across the UK.
Each of our 31 businesses and our PLC head office are giving away up to £2000 each every month – that's a whopping £64,000 a month available to fund local community initiatives.
We have supported thousands of community groups and charities over the years, but from 1st April for the foreseeable future, we want to focus on organisations that support the over-70s - a vulnerable group in our society that we feel need our support at this time.
It's really simple to apply for a donation. All you need to do is complete the online form, telling us why your group or charity, which works with or supports the over-70s, deserves our donation. Included in your application we need to know how much you want us to donate. Remember, we need the name and location of the initiative so that we can ensure the right business receives your request.
Leicester-Shire & Rutland Sport is not responsible for the accuracy of information provided by third-parties and accepts no liability relating to any information contained on the site. If any contact details have been provided, It is recommended that you contact them directly.