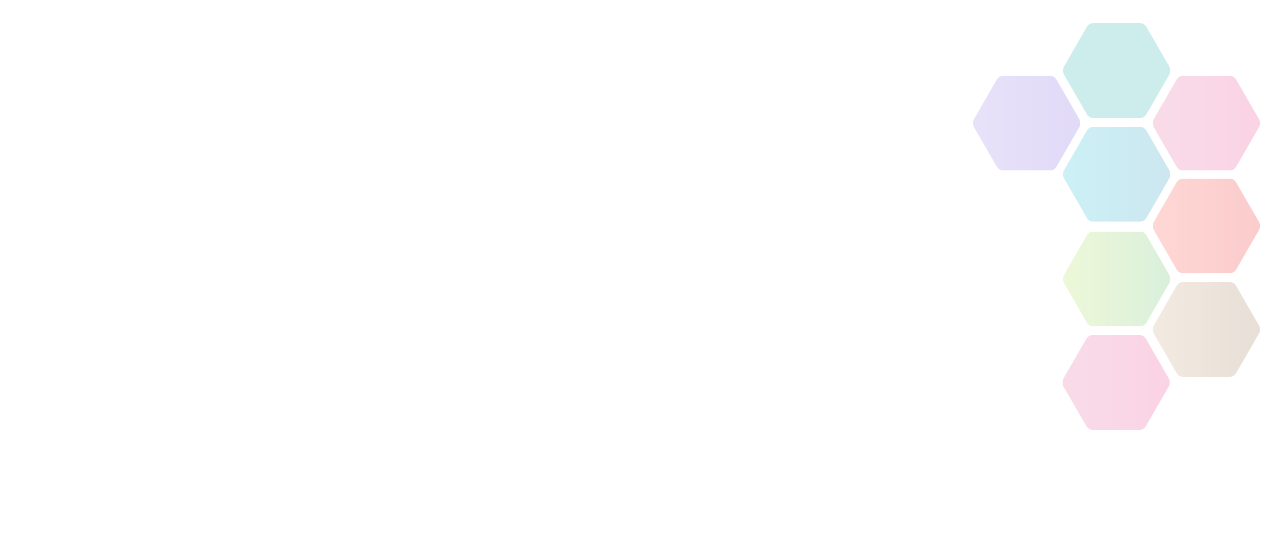 Canoe Foundation
Summary: Grants for clubs, community groups and regions across the UK with an active interest in wider canoeing participation.
Amount Available

£2,000 to £10,000

Type of funding

Club, Group or Organisation

Source

Glasgow Life
About Canoe Foundation
The funding is for projects that will improve accessibility to waterways and facilities thereby enabling greater use of them. There is particular interest in enabling enhanced participation in paddle sports for all people.
The funding is intended for the following purposes:
New or improved launching points in urban or rural locations or as part of a water trail, such as steps or pontoons. Linked promotion of access points including signage or maps to increase participation and use.
Incorporating better accessibility or facilities at waterside locations which might improve the parking or changing aspects of a site.
Improving the quality of the waterways and oceans through support, for example practical kits, for a clean-up or an improved natural habitat.
The focus for the current funding round is on:
Increasing and protecting public access points, steps or platforms.
Improving the suitability of launching and landing sites, to and alongside water, for all sectors of the community.
Leicester-Shire & Rutland Sport is not responsible for the accuracy of information provided by third-parties and accepts no liability relating to any information contained on the site. If any contact details have been provided, It is recommended that you contact them directly.