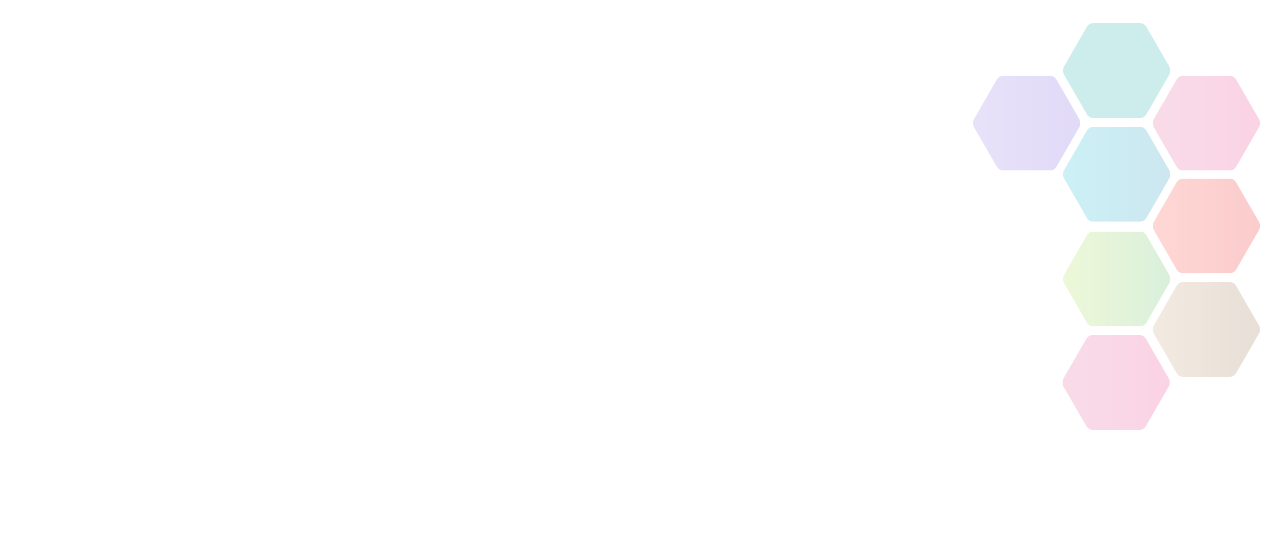 RFU Support Package for Clubs announcement
Summary: The Rugby Football union have agreed a support package directly funded from the RFU worth £7m to provide support for community clubs in England.
Type of funding

Club, Group or Organisation, Running Costs
About RFU Support Package for Clubs announcement
To support clubs the RFU have announced that they will be providing a £7m relief package for community clubs. The package includes monies ring fenced and diverted for the community game as well as additional funding. These measures include:
• An early release of £800,000 cash due to clubs through the ticketing fund
• Early release of final funding payments (£600,000) to Constituent Bodies and suspension of the activity plans against which this was allocated, enabling them to utilise this to provide "immediate support grants" to clubs most in need. In addition £400,000 will be made available to Constituent Bodies who elect to match fund from their own reserves.
• A suspension of the Quarterly loan repayments for clubs with outstanding loans due in March (£335,000).
• The creation of a £5m support loans programme, offering loans of between circa £2k and circa £10k to clubs, with deferred re-payments for six months and repayable over three years.
Leicester-Shire & Rutland Sport is not responsible for the accuracy of information provided by third-parties and accepts no liability relating to any information contained on the site. If any contact details have been provided, It is recommended that you contact them directly.