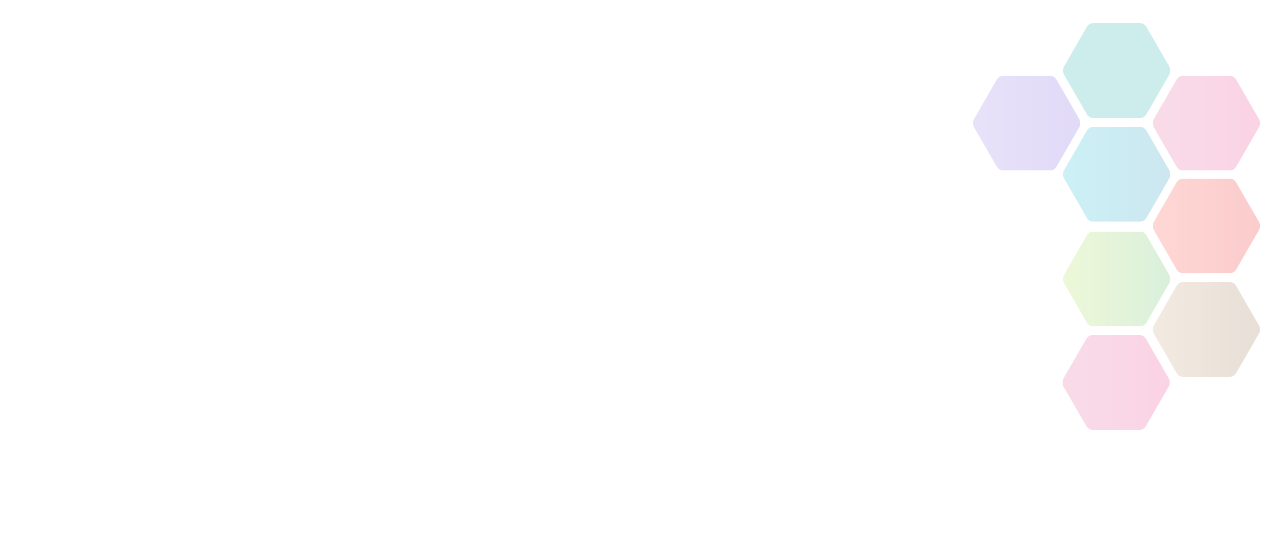 LTA Package of Support for Tennis
Summary: The LTA packages of additional funding and measures to support those involved in tennis in Britain who have been severely impacted by the ongoing coronavirus (COVID-19) crisis.
Type of funding

Club, Group or Organisation, Coach / Officials, Facility Development
About LTA Package of Support for Tennis
These measures have been developed by the LTA, in consultation with Tennis Scotland and Tennis Wales, and will make additional support available to tennis venues, coaches, officials and players in recognition of the vital contribution these groups all make to tennis. Our goal in providing them is to help tennis in Britain emerge from this period in as strong and healthy a position as possible, and that our sport is able to resume its unique role in keeping the nation active as soon as conditions allow.
They have prioritised making packages live that relate to the payment of grants, so that those eligible can receive this money as soon as possible. Details for some other packages are being finalised and will be added as soon as they are available.
Venues can receive support through; Loan Repayment Holiday, LTA Venue Fee Reimbursement, Venue Support Line and Hardship Fund.
There is support for coaching through; Accredited Coach & Tutor Grant Support Scheme, Accredited Coach Hardship Fund, Qualification Provider Grant Support Scheme, Qualification Provider Loan Support Scheme, Coach Support Helpline and Accreditation Extension & Free online CPD
Support for Officials includes; Officials Grant Support Scheme, Officials Support Line, Transaction Fees Reimbursement and License Extension & Online Webinars.
Support for Performance is; British Tour Prize Money, Tournament Bonus Scheme and Player Grants.
Leicester-Shire & Rutland Sport is not responsible for the accuracy of information provided by third-parties and accepts no liability relating to any information contained on the site. If any contact details have been provided, It is recommended that you contact them directly.