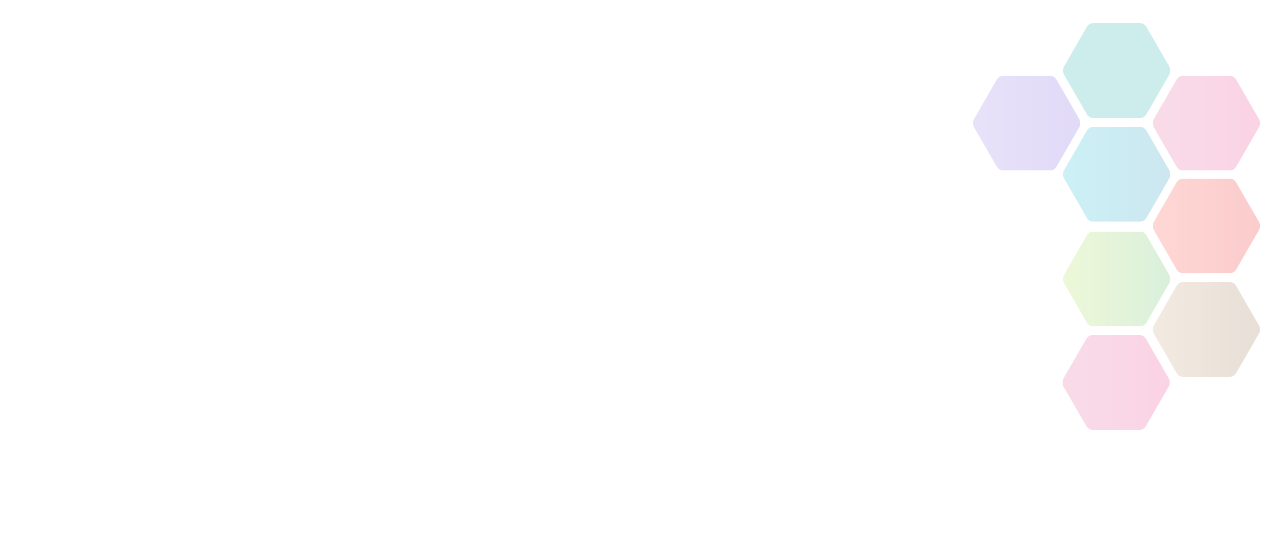 Crowdfund Leicester
Summary: CrowdFund Leicester is all about connecting people, communities, businesses and resources to ideas that will make our City an even better place to live, work visit and study. Leicester City Mayor uses Spacehive to help you create, fund and deliver your project idea. It could pledge up to £ 10,000 towards your project.
Amount Available

up to £10,000

Type of funding

Club, Group or Organisation, Equipment, Facility Development

Specific Locations

Leicester
About Crowdfund Leicester
I want to fund activities, initiatives and projects that can make a real difference to the quality of life for some of our communities in Leicester, particularly underserved communities that are usually considered "hard to reach" or "difficult to engage". I want to support innovative projects, addressing a genuine need that isn't being met in other ways.
Individuals are not eligible for this fund but can partner with an organisation to be eligible.
I've set up the Community Engagement Fund to support projects that address the general aims of the Public Sector Equality Duty:
- eliminating discrimination, victimisation and harassment;
- advancing equality of opportunity;
- fostering good relations between communities and groups.
If you can say how your proposal helps meet these three outcomes in your application, you may be eligible for support from this fund.
*Covid-19*
During these unprecedented times, people are coming together to support each other more than ever. Crowdfunding campaigns can be seen across the country as communities respond to the challenges posed by COVID-19 and look ahead to maintain community spirit.
If you have an idea to support your community during the pandemic or are looking to maintain the wonderful spirit of community cohesion, then this fund may help. Whether you're looking to completely fund a project or are in need of securing the final funds to top up other grants, crowdfunding is a fantastic way for the crowd to support you to help make it happen.
To support communities, our programme partner Spacehive have waived fees and relaxed eligibility criteria for crowdfunding campaigns that go live from 20 March 2020.
Leicester-Shire & Rutland Sport is not responsible for the accuracy of information provided by third-parties and accepts no liability relating to any information contained on the site. If any contact details have been provided, It is recommended that you contact them directly.