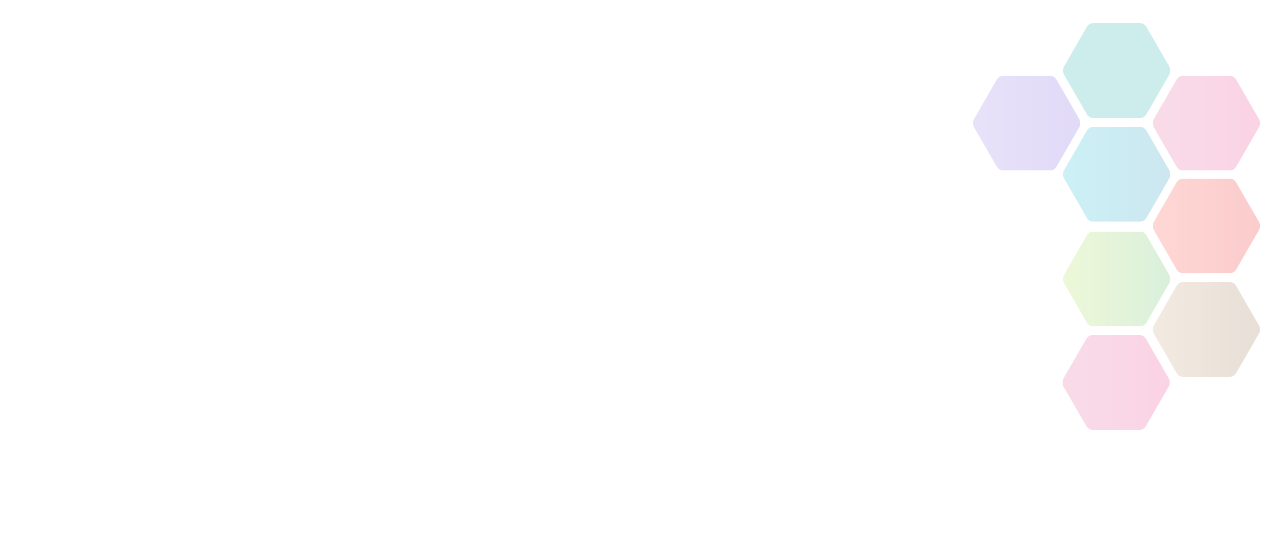 Mercia Park Community Fund
Summary: The Mercia Park Community Fund will give grants to projects that: 1. Help strengthen local communities (particularly their quality of life and life chances) within proximity or affected by the Mercia Park Development at Junction 11 M42. 2. Improve the natural environment within proximity or affected by the Mercia Park Development at Junction 11 M42.
Contact Name

Leicestershire & Rutland Community Foundation

Telephone

07310 166 399

Email
Amount Available

£2,000 to £5,000

Type of funding

Club, Group or Organisation

Specific Locations

North West Leicestershire

Deadline

12:00am - Mon 8th February, 2021
About Mercia Park Community Fund
IM Properties (IMP) has launched a £350,000 community fund (£100,00 per year for three years) to help local community projects surrounding the new Mercia Park 238-acre employment park being created at Junction 11 of the M42 in northwest Leicestershire.
The Mercia Park Community Fund will be managed by Leicestershire and Rutland Community Foundation and the fund will offer grants to projects which strengthen communities or improve the natural environment.
Community Groups can apply for:
Up to £2,000 to £5,000 for a 12-month project.
Groups already successfully working to improve local communities or the natural environment in the are welcome to apply for £3,000 towards operating costs for up to three years IF they can clearly demonstrate how the organisation will thrive in future years, once the grant has finished. (Please note funded groups will be allocated the first year of funding and will need to provide a written report demonstrating clear impact and outcomes. This will be reviewed before continuation funding can be considered by the panel)
In exceptional circumstances, larger grant amounts of up to £10,000 may be considered, for a project that clearly could not be completed without a higher budget. We would highly recommend that you call the grants team to discuss your project before completing an application for a higher amount.
Dates and Deadlines
This funding round will be:
Open: 12th October 2020 Closed: 8th February 2021
Decisions will be made via a panel meeting and grants funded: 8 weeks thereafter.
Leicester-Shire & Rutland Sport is not responsible for the accuracy of information provided by third-parties and accepts no liability relating to any information contained on the site. If any contact details have been provided, It is recommended that you contact them directly.