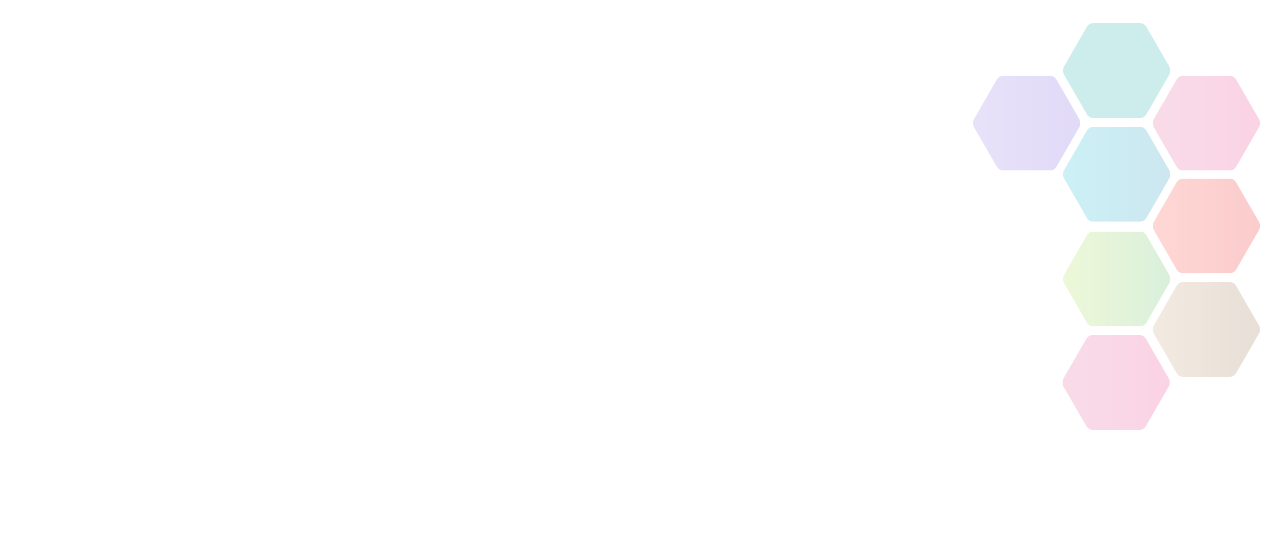 England Boxing Tackling Inequalities Fund
Summary: England Boxing is distributing a further £150,000 of Sport England funding to help ease the financial burden on boxing clubs in the country's most deprived communities. Applications for the Tackling Inequalities Fund are being accepted with immediate effect for between £300 and £3,000.
Contact Name

Regional Club Support Officer
Amount Available

£300 to £3,000

Type of funding

Club, Group or Organisation
About England Boxing Tackling Inequalities Fund
Clubs looking to apply should first note the criteria and check they meet it before doing so.
They should apply if:
They have NOT been in receipt of existing financial aid during the COVID pandemic, so clubs who have received a grant from their local authority based on rateable value and/or received a Community Emergency Fund grant from Sport England should not apply
They serve members from the most deprived communities, meaning clubs whose membership are drawn from the top 20% of the poorest communities in the country, determined by the "Indices of Multiple Deprivation". Click here to check the IMD ranking for your club or members.
If you need support to apply, or think you sit just outside the criteria but still believe you have a compelling case for receiving funding, please contact your regional Club Support Officer (details below).
The reason England Boxing is seeking out these particular clubs is that Sport England research suggests that people from deprived communities are less likely to keep active during the Coronavirus outbreak.
A small grant will therefore help clubs:
keep in touch with their membership by improving communication
help to devise some safe distance activities for members
help to prepare for club's re-opening
or simply to keep paying the bills so that the club is ready for the return
Applications should then be sent via email to your Club Support Officer to be assessed by a panel. Click here for a list of Club Support Officers
Leicester-Shire & Rutland Sport is not responsible for the accuracy of information provided by third-parties and accepts no liability relating to any information contained on the site. If any contact details have been provided, It is recommended that you contact them directly.