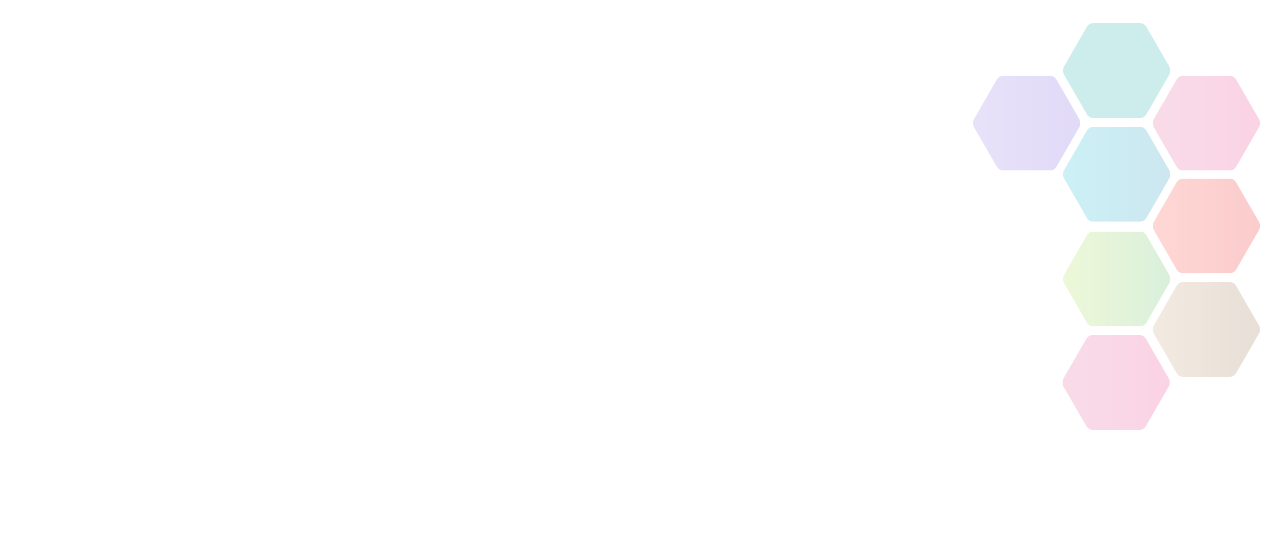 Foyle Foundation Small Grants Scheme
Summary: Our Small Grants Scheme is designed to support smaller charities in the UK, especially those working at grass roots and local community level, in any field, across a wide range of activities.
Telephone

020 7430 9119

Email
Amount Available

£1,000 to £10,000

Type of funding

Club, Group or Organisation
About Foyle Foundation Small Grants Scheme
Applications are welcomed from charities that have an annual turnover of less than £100,000 per annum. Larger or national charities will normally not be considered under this scheme. Nor will the Scheme generally support charities that are able consistently to generate operational surpluses or which have been able to build up unrestricted reserves to a level equivalent to three months turnover.
There are no deadlines for submission. Applications will be received at all times but it may take up to four months to obtain a decision from Trustees. Please apply well in advance of your requirements.
All applications will be acknowledged, usually by email. All declined applications will also be informed by email. Usually we will not send declination letters.
Leicester-Shire & Rutland Sport is not responsible for the accuracy of information provided by third-parties and accepts no liability relating to any information contained on the site. If any contact details have been provided, It is recommended that you contact them directly.