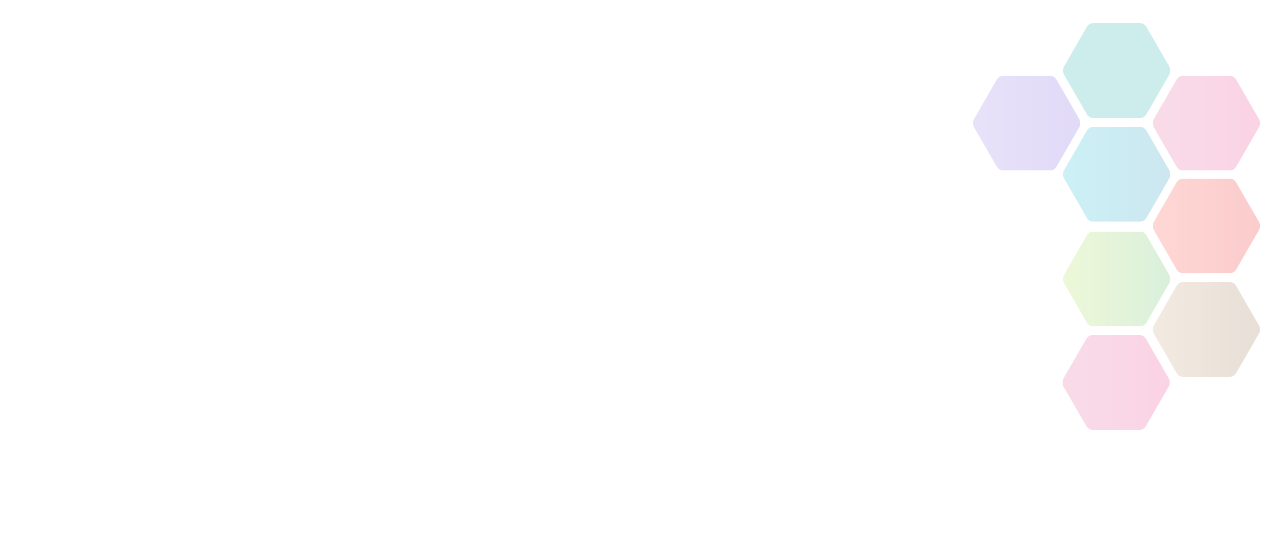 Sport England Return to Play: Small Grants
Summary: This £10 million fund focuses on awards of up to £10,000 that support clubs and community groups respond to the challenges of returning to play during the coronavirus pandemic.
Amount Available

£300 to £10,000

Type of funding

Club, Group or Organisation, Disability Groups, Social Welfare Outcomes
About Sport England Return to Play: Small Grants
The Return to Play: Small Grants fund seeks to support projects addressing the challenges coronavirus (Covid-19) has posed to people taking part in sport and physical activity.
A total of £10 million is available, with grants of between £300 and £10,000, to help not-for-profit community organisations create coronavirus-secure settings for community sport and physical activity to resume this autumn.
The fund will have flexible priorities, to be able to best respond to the frequently changing challenges posed to community sport.
These could include having to deliver sport and physical activity in smaller groups, having the correct sanitation and safety equipment, not having enough sports equipment to safely deliver activities and having the appropriate training for club volunteers to ensure you're meeting the current guidelines - more information on which can be found at the links below.
Funding could therefore be used for minor amendments to facilities, additional sports equipment, signage, sanitation and training courses to help you deliver your activities safely.
Highest priority
Projects located in areas of high deprivation (decile 1-3 of the Indices of Deprivation). To see which decile your project location fits into, you can use this postcode checker.
Other funding priorities
Organisations working with Black, Asian and minority ethnic communities, people on lower incomes, disabled people, people with long-term health conditions and people experiencing a greater burden of care because of coronavirus.
Organisations that don't have a significant level of reserve funding available to utilise.
Update: Fund Criteria - 5th November
Following a brief pause of this fund to review the impact of the lockdown restrictions that all of England is now under, we've made three changes to the fund criteria to ensure we better help clubs and organisations:
We've relaxed the timeframe in which activity must be up and running to 'within six weeks from the point of the national or local restrictions being lifted to allow your activity to return'
Applicants that support people from IMD areas 1-3 will be able to apply for up to £2,000 to cover running costs (for example rent, utilities and maintenance) as part of an overall return to play plan
We'll take a broader and more flexible approach for the types of projects which can be supported.
Applications submitted before the brief pause will be assessed and applicants will be able to review their plans in light of the changes to the funding criteria.
Leicester-Shire & Rutland Sport is not responsible for the accuracy of information provided by third-parties and accepts no liability relating to any information contained on the site. If any contact details have been provided, It is recommended that you contact them directly.