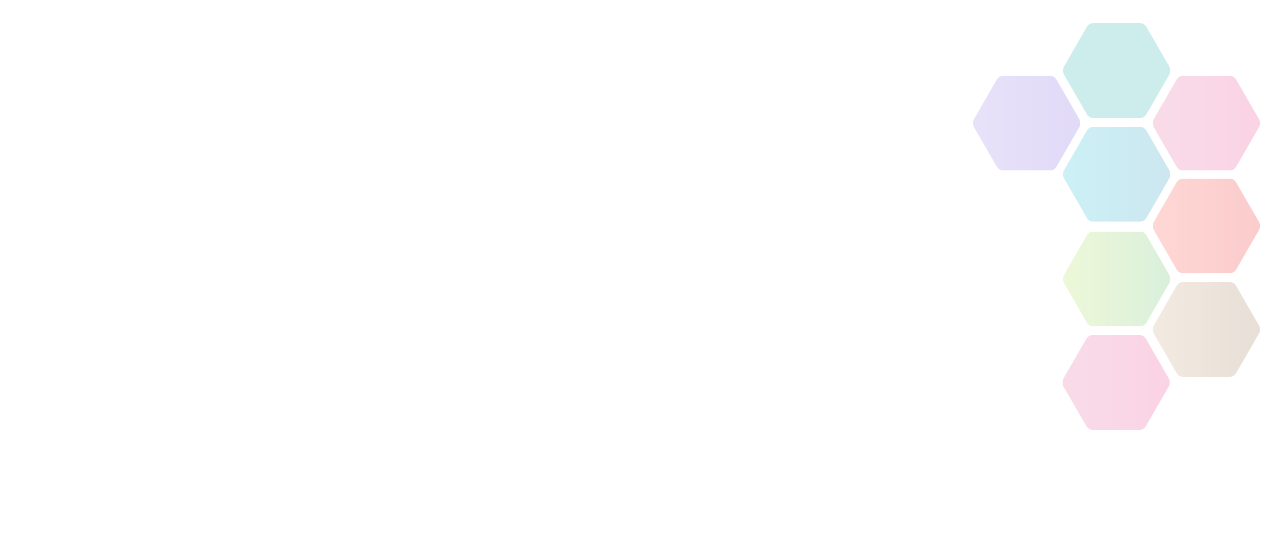 The Leicestershire County Council Business Recovery Fund
Summary: The Leicestershire Business Recovery Fund has been launched to provide support for rural businesses and independent retail businesses, to enable them to overcome the impacts they may have faced, or are still facing, as a result of COVID-19.
Contact Name

Business Gateway Growth Hub Programme

Email
Amount Available

£2,000 to £10,000

Type of funding

Club, Group or Organisation

Deadline

1:00am - Tue 1st June, 2021
About The Leicestershire County Council Business Recovery Fund
Grants are available between £2,000 and £10,000 (excluding VAT) and the scheme will provide 50% grant support, with the applicant providing the other 50% as match funding.
It is managed by Leicestershire County Council and funded through the Leicester and Leicestershire Enterprise Partnership Business Rate Pool, and has been set up to ensure business recovery, including supporting businesses to diversify and increase their digital skills.
Eligibility criteria applies including, but not limited to:
Business must be located within, or locating to the administrative area of Leicestershire (businesses within the Leicester City boundary are ineligible)
Employ less than 50 full time equivalent (FTE) employees i.e. a Micro or small business
Apply for minimum of £2,000 and a maximum of £10,000.
If you would like the support of one of our Business Advisers to go through the criteria in more detail please email growthhub@bizgateway.org uk or complete our enquiry form
For full details and additional criteria simply click the link to read more.
Applications will be dealt with on a first come first served basis and subject to available funds.
Closing dates for applications: 1st June 2021 (subject to available funding)
Leicester-Shire & Rutland Sport is not responsible for the accuracy of information provided by third-parties and accepts no liability relating to any information contained on the site. If any contact details have been provided, It is recommended that you contact them directly.