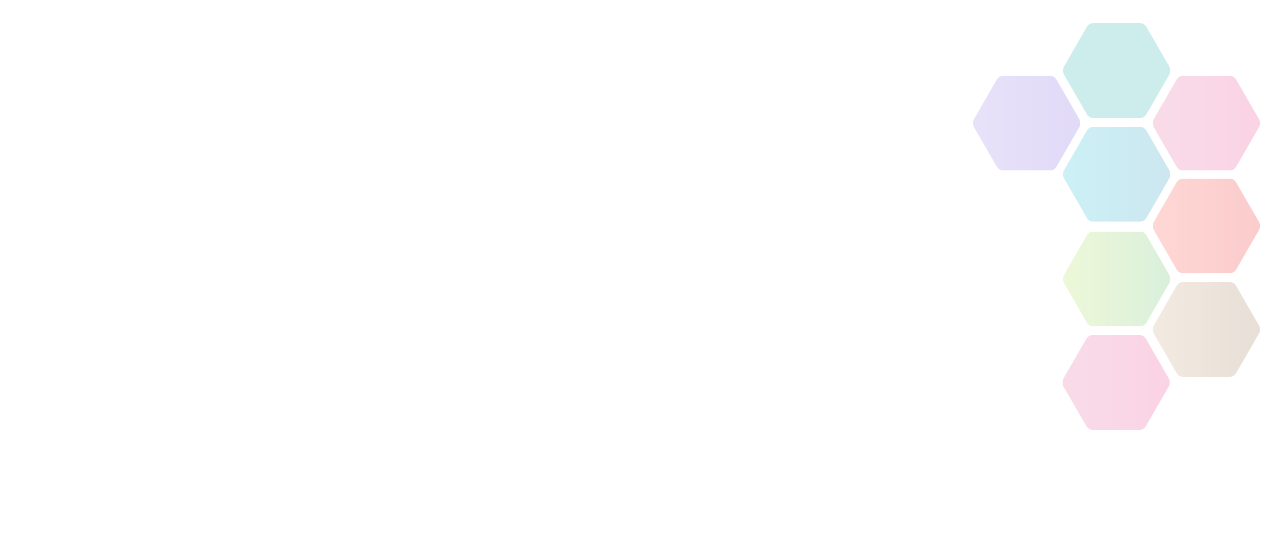 Wesleyan Foundation: Small Grants
Summary: Due to Coronavirus, Wesleyan will support projects in response to the pandemic that focus on a variety of themes. *Unable to fund; Sports clubs and societies (unless the project benefits disabled people)*
Telephone

0116 26 24 916

Email
Amount Available

up to £2,000

Type of funding

Club, Group or Organisation, Disability Groups, Education / Training, Environmental Improvements

Specific Locations

Leicestershire

Deadline

1:00am - Fri 4th December, 2020
About Wesleyan Foundation: Small Grants
Fund Aims
Mental Health – all age groups
Bereavement
Domestic Violence (including women's refuges)
Isolation /befriending /listening
The vulnerable and elderly
Dementia / quality of life
Social prescribing – alleviating the pressure from the NHS
Getting back to work – innovative travel (cycle schemes) / reducing carbon footprint
Employment – reskilling people (not so much those that support with CV writing) but those that actively prepare you for a new job / new career etc. interview prep etc.
Outdoor projects – making changes so that services can be delivered outside
The delivery of the projects needs to be following Government guidelines in terms of social distancing etc.
Wesleyan are also still happy to fund projects that resonate with their values:
• Education – projects that address positive social mobility, disadvantage and raising aspirations. Initiatives that develop individuals' skills and employability are also of high importance.
• Health – projects that address mental and physical wellbeing and create opportunities for inclusion.
• Social – Wesleyan wish to champion projects that develop conscious inclusion, so will prioritise projects that bring the community together.
• Other priorities – Projects that can demonstrate an ongoing sustainability, both from a financial and an environment perspective. In addition, projects which build in an element to help reduce an organisation's carbon footprint.
Please note:
Grants can be made for a wide range of purposes including consumables, project or activity costs.
No more than 10% of the project costs can be assigned to operational/core costs.
Your organisation's income level must be less than £250,000, as shown in your most recent annual accounts.
Please also note that they are unable to fund a variety of projects including that of sports clubs and societies (unless the project benefits disabled people).
Leicester-Shire & Rutland Sport is not responsible for the accuracy of information provided by third-parties and accepts no liability relating to any information contained on the site. If any contact details have been provided, It is recommended that you contact them directly.