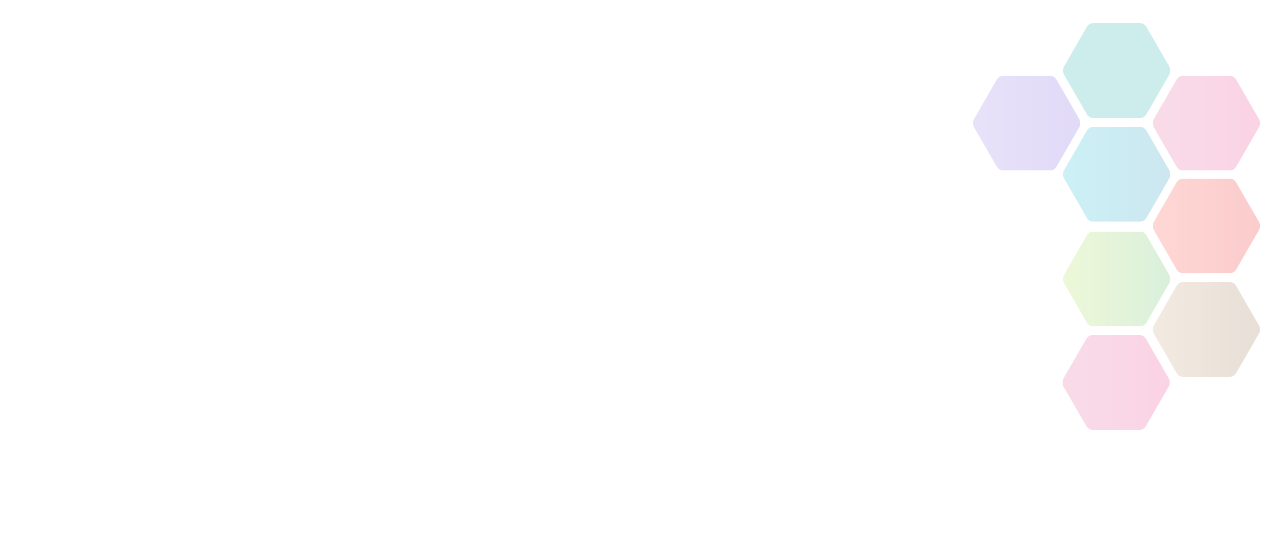 Tudor Trust Fund
Summary: Supports organisations working in any part of the UK.
Type of funding

Club, Group or Organisation
About Tudor Trust Fund
The Tudor Trust is an independent grant-making charitable trust which supports organisations working in any part of the UK. We fund a wide range of people and organisations working to build stronger communities. We don't have specific funding programmes designed to advance a particular agenda as we think that the groups we support are best placed to identify problems and develop solutions.
Who can we fund?
You don't have to be a registered charity to apply to us. We can make grants to other organisations (for example constituted community groups, community interest companies and industrial and provident societies) as long as you can explain clearly how you would use our grant for charitable purposes.
What Tudor doesn't fund
Individuals, or organisations applying on behalf of individuals
Larger charities (both national and local) enjoying widespread support
Statutory bodies
Hospitals, health authorities or hospices
Medical care, medical equipment or medical research
Universities, colleges or schools
Academic research, scholarships or bursaries
Nurseries, playgroups or crèches
One-off holidays, residentials, trips, exhibitions, conferences, events etc
Animal charities
The promotion of religion
The restoration or conservation of buildings or habitats (where there isn't a strong social welfare focus)
Work outside the UK. We run a targeted grants programme promoting ecological agriculture in Zimbabwe, Kenya and Uganda so we don't consider unsolicited proposals from groups working overseas
Endowment appeals
Work that has already taken place
Deadline:
You can apply at any time – Tudor makes grants on a rolling programme and there are no deadlines.
Leicester-Shire & Rutland Sport is not responsible for the accuracy of information provided by third-parties and accepts no liability relating to any information contained on the site. If any contact details have been provided, It is recommended that you contact them directly.