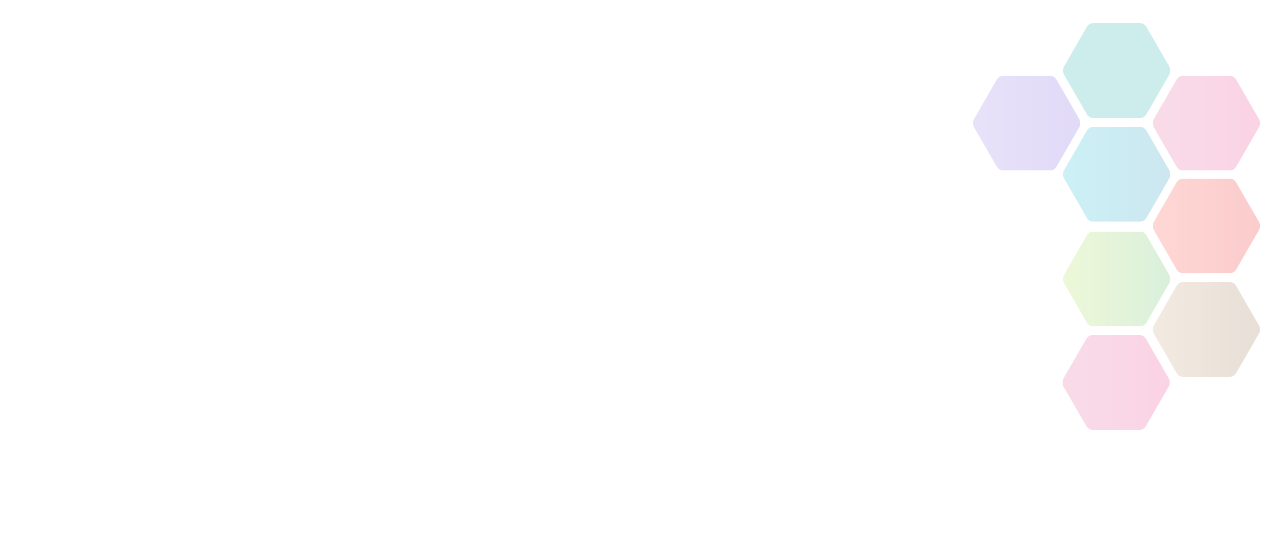 Charnwood Borough Council - Coach/Official Education Grants
Summary: Coach/Official Education Grants to assist with education/training course fees.
Contact Name

Charnwood Borough Council

Telephone

01509 634592

Email
Amount Available

up to £250

Type of funding

Coach / Officials

Specific Locations

Charnwood

Deadline

1:00am - Tue 19th January, 2021
About Charnwood Borough Council - Coach/Official Education Grants
Coach and official education grant
The coach and official education grant offers assistance in enabling coaches and officials to improve qualifications and experience, to support the development of their sport and club.
Each grant application will be considered on its own merits and the club must operate within the borough of Charnwood. Grants will normally be awarded to a maximum rate of 50% and not exceeding £250.
Applications will be considered for a minimum course cost of £20.
How can I get involved?
To access the application form and to read further guidance visit https://www.charnwood.gov.uk/pages/coach_and_official_education_grant
Round 1:
Deadline:3rd November 2020
Review date: 17th November 2020
Round 2
Deadline: 19th January 2021
Review date:2nd February 2021
Leicester-Shire & Rutland Sport is not responsible for the accuracy of information provided by third-parties and accepts no liability relating to any information contained on the site. If any contact details have been provided, It is recommended that you contact them directly.