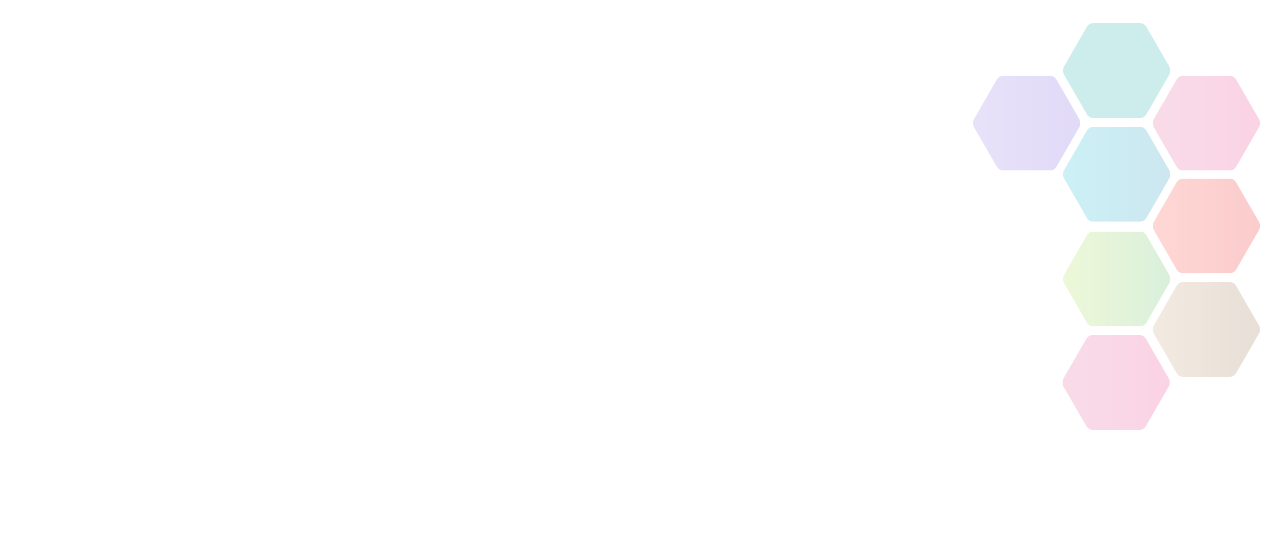 Charnwood Borough Council - Sports Development Grants
Summary: Assistance with providing opportunities that will benefit residents of Charnwood and will normally be located within the Borough boundary.
Contact Name

Charnwood Borough Council

Telephone

01509 634592

Email
Amount Available

up to £250

Type of funding

Club, Group or Organisation

Specific Locations

Charnwood

Deadline

1:00am - Thu 31st December, 2020
About Charnwood Borough Council - Sports Development Grants
The Sport development grant can assist with:
providing opportunities that will benefit our residents within the borough
costs of developing an existing programme, a new club or a new activity
costs of sports or physical activity related projects that are developmental
Grants will normally be awarded to a maximum of £250. Whilst there is no requirement for match funding, contributions from applicants or partner organisations will be encou
To access the application form and to read further guidance on applying, visit: https://www.charnwood.gov.uk/contacts/charnwood_grants
For any information about the progress of a grant contact Grants Administration
Leicester-Shire & Rutland Sport is not responsible for the accuracy of information provided by third-parties and accepts no liability relating to any information contained on the site. If any contact details have been provided, It is recommended that you contact them directly.