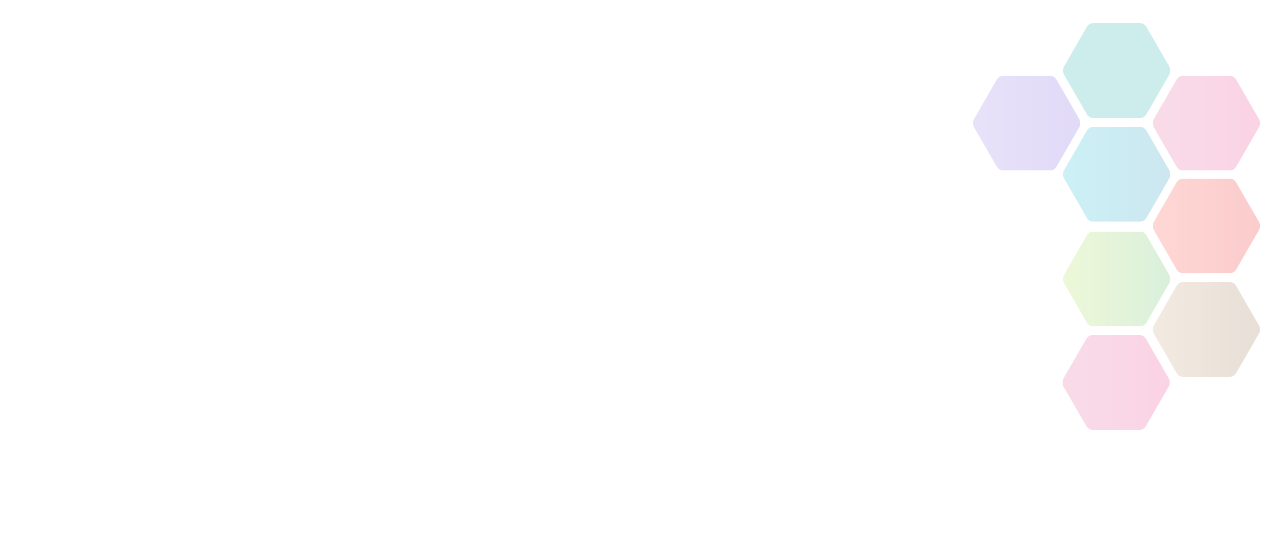 SHIRE Community Grant
Summary: To help deliver the priorities of Leicestershire County Council's Communities Strategy, the SHIRE Community Grant programme will enable voluntary and community sector organisations (including social enterprises and Town/Parish Councils) to deliver community-based projects, services and activities which help to improve the lives of vulnerable people in Leicestershire.
Contact Name

Grants Officers

Telephone

0116 305 7269

Email
Amount Available

up to £10,000

Type of funding

Club, Group or Organisation, Disability Groups, Improving Health, Social Welfare Outcomes
About SHIRE Community Grant
Eligible organisations will be able to access grants of up to £10,000 and/or smaller grants of up to £3,000 for community based projects and activities that are focused on supporting vulnerable/disadvantaged people and communities.
We are particularly interested in funding new and innovative projects that will:
support the most vulnerable individuals and communities in Leicestershire
provide early intervention and prevention based solutions
complement existing services already being delivered
Although applications can be submitted at any time, bi-monthly deadlines for applications have been scheduled for;
Monday 13th May 2019
Monday 8th July 2019
Monday 9th September 2019
Monday 11th November 2019
This fund is currently paused whilst focus will be Leicestershire County Council Communities Fund.
Leicester-Shire & Rutland Sport is not responsible for the accuracy of information provided by third-parties and accepts no liability relating to any information contained on the site. If any contact details have been provided, It is recommended that you contact them directly.