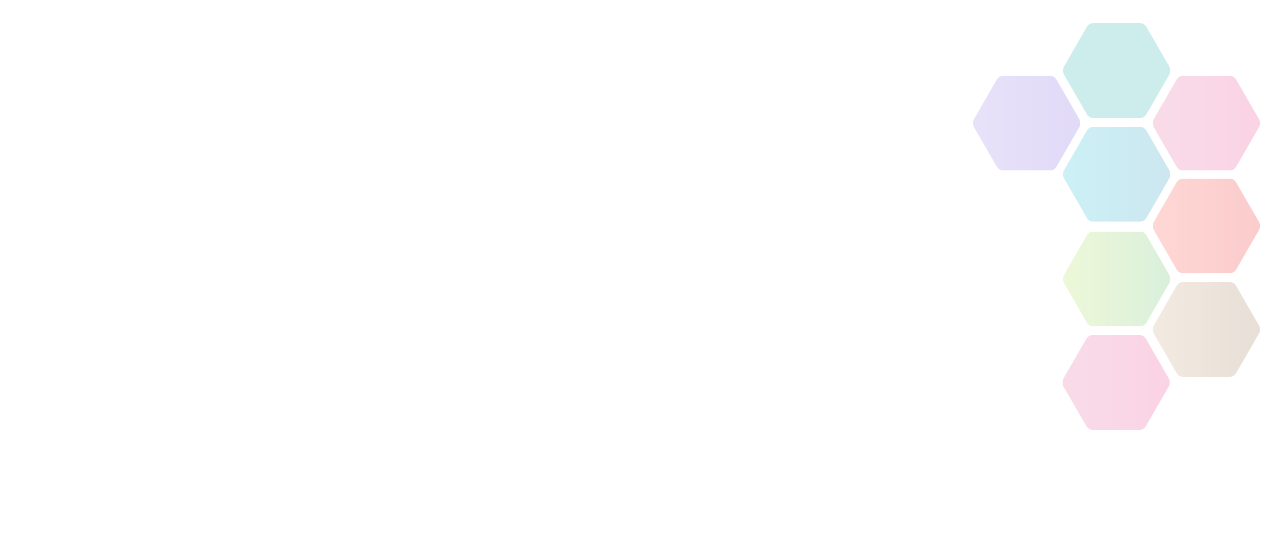 Veolia Environmental Trust
Summary: Support the community and environmental projects across England through the Landfill Communities Fund, using money provided by Veolia.
Contact Name

The Veolia Environmental Trust

Telephone

0203 567 6820

Email
Amount Available

£10,000 to £75,000

Type of funding

Club, Group or Organisation, Facility Development
About Veolia Environmental Trust
This funding can help with the restoration and improvement of public amenities such as village halls and sports facilities etc.
What do we fund?
✓ Applications from constituted, not-for-profit groups
✓ Capital improvement projects at a single site with discrete start and end dates in one of the following categories
Community buildings and rooms: e.g. community centres; village halls; community spaces within religious buildings, Scout or Girlguiding buildings
Outdoor spaces: e.g. public parks, nature reserves, community gardens, footpaths, bridleways or cycle-paths
Play and recreation: e.g. play areas, skateparks, Multi Use Games Areas (MUGAs), sports grounds, pavilions or changing rooms
Biodiversity projects - Applications from registered Environmental Bodies with projects that meet ENTRUST requirements
The process of applying for funding is in three stages – 1. Know, 2. Prepare and 3. Apply, which you can follow on the website.
To check if you are eligible for funding via the Veolia Environmental trust's 'Postcode Checker'.
Each funding application phase for both Stage 1 and Stage 2 is made available quarterly following the end of the previous phase.
S1 - Stage 1
S2 - Stage 2
Project start
S1 Application

S1 Decision

S2 Application

S2 Decision (Board Meeting)

26/03/2019 - 18/06/2019
31/08/2018 - 29/11/2018
Within 10 days of submission
05/10/2018 - 10/01/2019
05/03/2019
---
19/06/2019 - 17/09/2019
30/11/2018 - 28/02/2019
Within 10 days of submission
11/01/2019 - 04/04/2019
04/06/2019
Leicester-Shire & Rutland Sport is not responsible for the accuracy of information provided by third-parties and accepts no liability relating to any information contained on the site. If any contact details have been provided, It is recommended that you contact them directly.