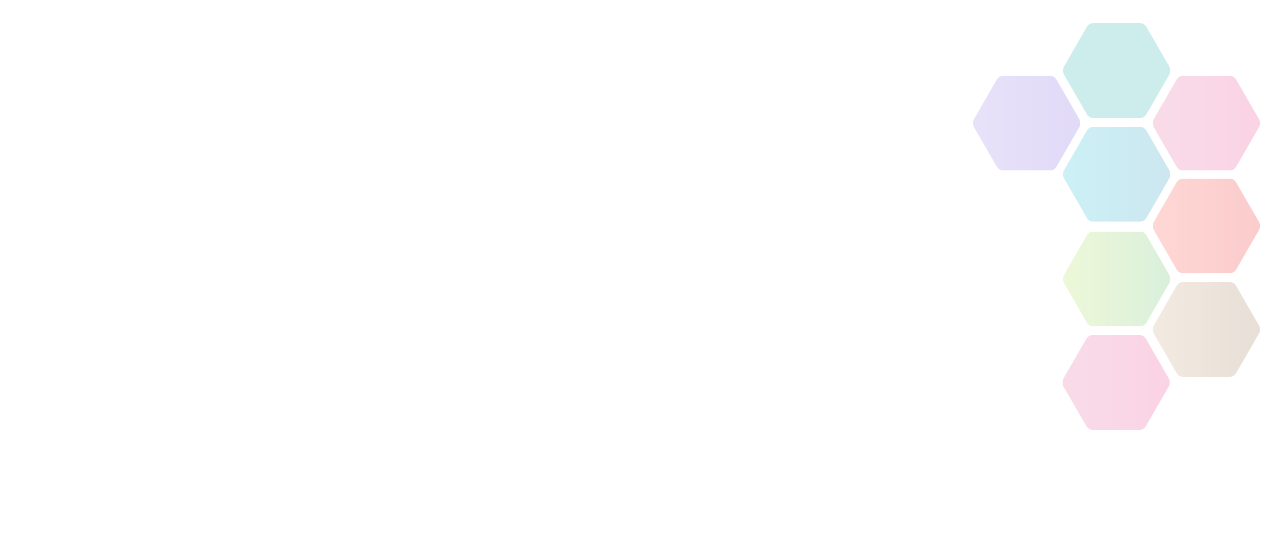 Persimmon Homes Building Futures
Summary: To support you in Sport, Education, Health & Arts
Amount Available

up to £100,000

Type of funding

Club, Group or Organisation, Disability Groups, Education / Training, Equipment

Deadline

1:00am - Thu 31st December, 2020
About Persimmon Homes Building Futures
In 2019 we gave away £1 million to support children's health, sport and education & arts through our Building Futures competition.
Persimmon Homes is delighted to have joined forces with Team GB - the British Olympic Association - to give away over £1 million to help children in England, Wales and Scotland.
As an official partner of Team GB, we are extremely proud to be supporting the organisation in the run up to, and beyond, the Olympic Games in Tokyo.
Building Futures made donations of £1,000 for 128 groups over four months from February to May 2019.
A total of 96 groups made it through to our finals – where the winners of our three top awards in each category were decided by a public vote - and their success was celebrated at our gala dinner at York Racecourse on October 8.
The Young People's Counselling Service for health, Swindon Children's Scrapstore for sport and Portsmouth Down Syndrome Association for education & arts won the most votes in their categories and were awarded £100,000.
Toy Like Me for health, Leeds Rowing Club for sport and UK Astronomy for education & arts were each awarded £50,000 as second place winners.
Butterwick Hospice Kidz Club for health, Andover BMX Club for sport and Wargrave House for education & arts were each awarded £20,000 as third place winners. The remaining 87 finalists were awarded £5,000 each.
Leicester-Shire & Rutland Sport is not responsible for the accuracy of information provided by third-parties and accepts no liability relating to any information contained on the site. If any contact details have been provided, It is recommended that you contact them directly.