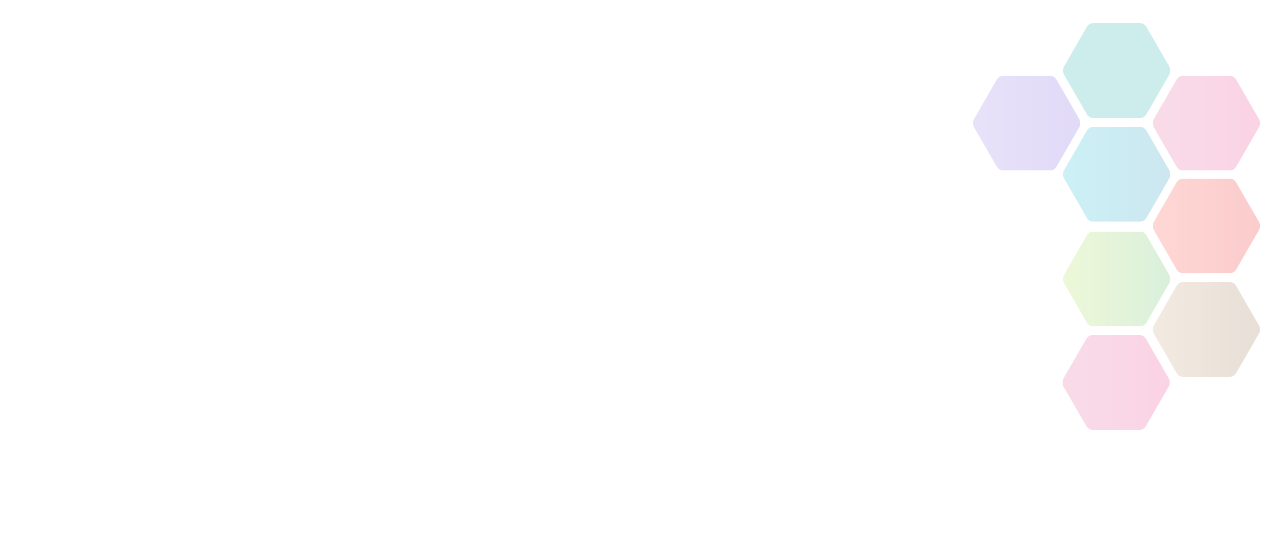 Manager (Strategic Relationships)
Fixed Term for up to 3 years from start of contract, 37 hours per week Salary Range: Grade 15 £51,975 - £57,363 per annum
Location

Loughborough, LE11 3QF

Contact Name

John Byrne

Contact Telephone

01509564852

Contact Email

Organisation
Salary

£51,975 to £57,363

Hours

Full Time

Contract

Contract/Temporary

Organisation

Placed On

Fri 25th May, 2018

Closes

11:45pm - Fri 22nd June, 2018

Job Reference

PH0074
About Manager (Strategic Relationships)
Leicester-Shire & Rutland Sport (LRS) are seeking to recruit a Manager (Strategic Relationships) for 3 years.
The Manager (Strategic Relationships) role is a shared post between Sport England and Leicester-Shire and Rutland Sport which will seek to change how strategy is grounded locally to meet the key strategic challenges and make best use and alignment of all the available resource, capacity and skills.
The key purpose is to strengthen the relationship between local delivery and national programme design, ensuring resource rooted locally is well connected nationally, and local intelligence and 'on the ground' experience, informs the design of national programmes.
The unique element of this role is its aim of developing a reciprocal, efficient and effective working relationship between the national, non departmental public body working to deliver the Government's Strategy for an Active Nation, with a county based organisations which plays a significant role in influencing the implementation of key elements of national strategy at a local level.
The shared nature of this role (initially along with 7 other pilots nationally) creates a locally rooted shared workforce that, while employed by Leicester-Shire and Rutland Sport (LRS), has a very different and much closer connection to Sport England.

ESSENTIAL REQUIREMENTS:
- A degree or extensive experience in a senior role
- Excellent understanding and awareness of the policy and operating environment at the local level, understanding the cultural, political and stakeholder context to decide the best approaches
- Extensive experience of working with senior executive and political leaders, working at a strategic level to influence policy and delivery
- Experience of working with partners to deliver better outcomes for the inactive and under-represented groups and experience of how people can be put at the centre of local service transformation.
This post is the subject of an Enhanced DBS check.
If you feel you have the right skills and passion for this area of work we would like to hear from you by completing an application form by going to East Midlands Shared Services Jobs
For informal enquires please contact John Byrne, CSP Director, Tel: 01 509 564852 Email: j.byrne@lrsport.org
First Interviews will be held: 2nd - 14th July 2018 held in the East Midlands, venue to be confirmed.
Second Interviews will be held: week commencing 16th July 2018 which will be held in London, venue to be confirmed
Supporting Documents:
jd-extended-workforce-strategic-manager-final-draft-240518.pdf (PDF, 125.3 Kb)
Leicester-Shire & Rutland Sport is not responsible for the accuracy of information provided by third-parties and accepts no liability relating to any information contained on the site. If any contact details have been provided, It is recommended that you contact them directly.