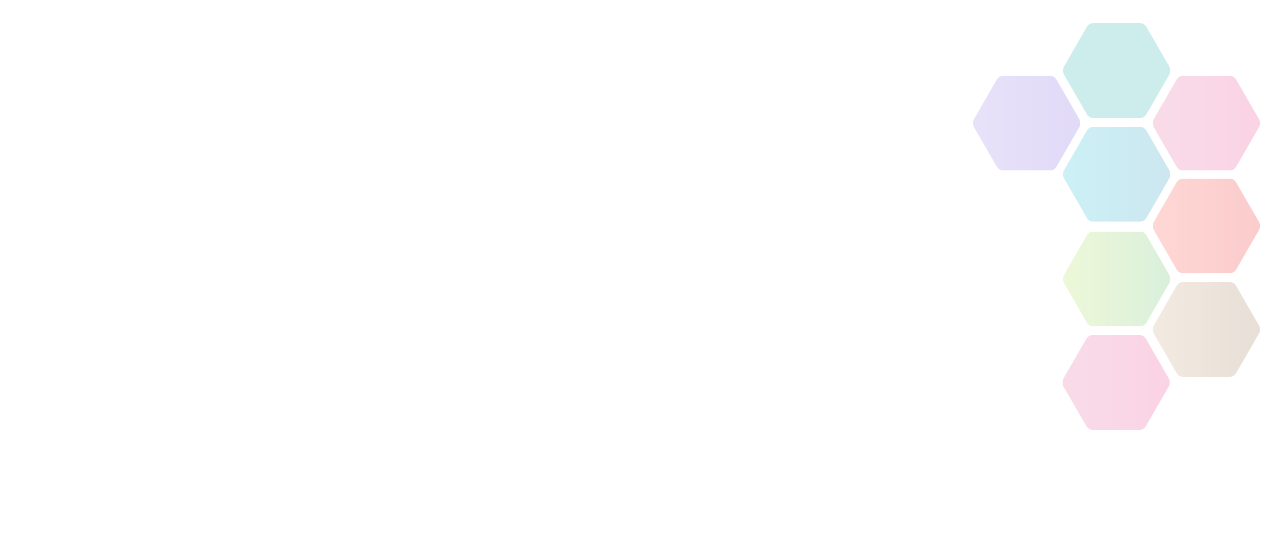 Multi Sports Activity Coach in the USA
US Sports Institute are seeking enthusiastic, energetic sports coaches to join us in New Jersey, USA in 2019. We have 8 month and summer only contracts available for candidates who can demonstrate they have experience working with young children in an educational sports environment. This position is a multi sports role, so qualifications in a variety of sports are acceptable, full training will be provided to those who successfully attain a place. The majority of our classes cater to beginner level children aged 3-7 years old. Alongside Multi Sports we have Soccer and Tennis Roles available also.
Location

New Jersey / New York USA, LE1 1DE

Contact Name

Mark Tolley

Contact Email
Salary

Competitive compensation package included.

Hours

Full Time

Contract

Contract/Temporary

Placed On

Wed 5th December, 2018

Closes

12:00am - Mon 31st December, 2018

Sport / Activity

Basketball, Football, Lacrosse, Multi-Sport and

1 others.
About Multi Sports Activity Coach in the USA
This position is located in central New Jersey, USA. You will be offered a competitive compensation package as well as accommodation/vehicle use as part of your relocation to the USA.
Responsibilities
Positions include
Multi Sports Coach: As a multi sports coach, you will be responsible for working with young children aged from 2 to 11 on the following programs: Parent & Me (ages 2 to 3), Sports Squirts (ages 3 to 5), Senior Sports Squirts (ages 5 to 7), and Summer Multi Sports Camps (ages 5 to 11).
The majority of children that you will work with will be aged 5 and under. In most cases this will be their first experience playing sport in a group environment.
Depending on your skill set and coaching background, you may also have the opportunity to work with children on our single sport programs (golf, lacrosse, basketball etc).
Soccer Coach: As a soccer coach, you will be responsible for working with young children aged between 8 and 15 years on a range of different soccer programs.
All coaches are required to coach on our foundation level programs which will include beginner level sessions for children aged 3 to 8, while the more experienced coaches will also work with club teams in preparation for weekend games.
Based on experience and personality, more experienced coaches will be expected to lead and mentor beginner coaches on some camps and programs.
Qualifications
We consider applicants from a variety of backgrounds for this job: teachers, students, beginner coaches and experienced coaches. Experience working with, or coaching young children is essential, and a coaching background is desirable.
Regardless if you are starting out as a coach or have years of experience, you must possess the following qualities:
A love and passion for working with infants and young children
Enthusiastic about sport and teaching basic skills to beginners
Experience working with and coaching young children
Fun and bubbly personality
Flexible outlook and "can do" attitude
Desire to learn and improve as a coach
Good physical condition (due to the demands of the job)
Ability to relate and communicate to children, parents and co-workers
Excellent organization and time management skills
Ability to deliver company philosophy and customer service standards
Due to the large number of applications we receive for the limited positions available, preference will be given to applicants that have a full driver's license and are over 21 years of age.
For further information, please visit this site: http://ussportsinstitute.com/jobs-for-overseas-residents/long-term-coaching-jobs.html
Leicester-Shire & Rutland Sport is not responsible for the accuracy of information provided by third-parties and accepts no liability relating to any information contained on the site. If any contact details have been provided, It is recommended that you contact them directly.