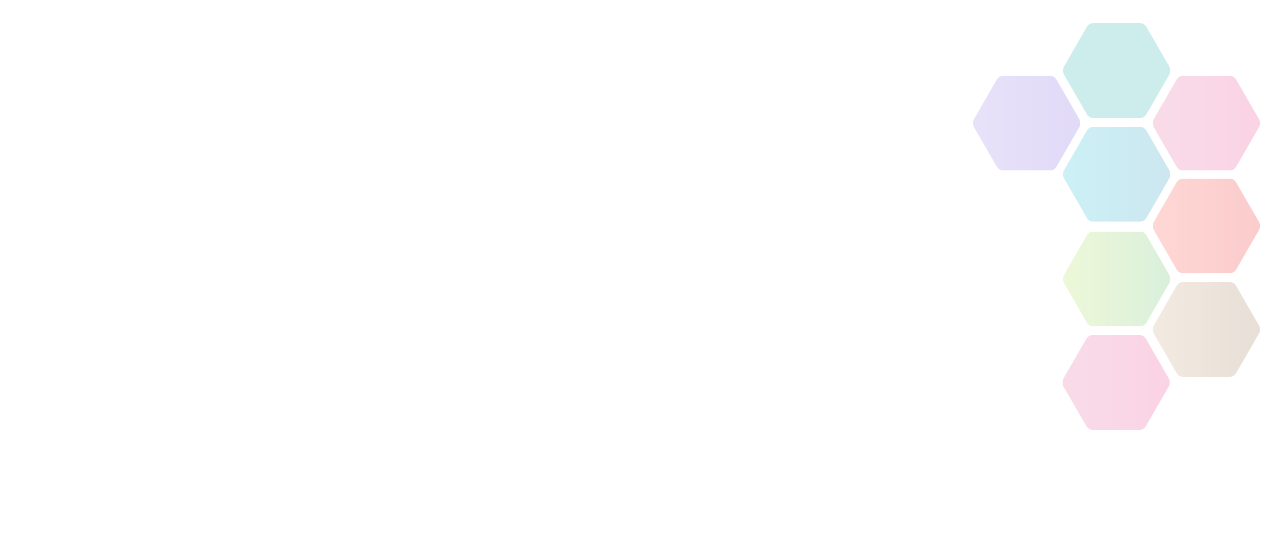 Sports Asssistant x3
The post of Sports Assistant would be ideal for a recent graduate, sports coach or someone with a keen interest in sport who is considering a career in Education or Sports Coaching. We are looking for Sport Assistants with backgrounds in Hockey and Cricket predominately, but welcome all applications
Location

Loughborough, LE11 2DU

Contact Name

Emily O'Sullivan

Contact Telephone

01509 278091

Contact Email
About Sports Asssistant x3
Loughborough Grammar School
Part Time, Temporary – Sports Assistants x3
We are seeking to appoint 3 Sports Assistants from September 2019 until July 2020.
The posts will involve working with Senior Boys in the 11 to 18 range.
The post of Sports Assistant would be ideal for a recent graduate, sports coach or someone with a keen interest in sport who is considering a career in Education or Sports Coaching.
We are looking for Sport Assistants with backgrounds in Hockey and Cricket predominately, but welcome all applications
Within the PE Department you will take responsibility to coach sports within the curricular games programme but to also manage and coach teams as part of an extensive extra-curricular sports programme, which will involve regular Saturday commitment.
Sports Assistants will have a flexible time table with an expected working week of approx. 30 hours
A job description and application form can be requested by emailing recruitment@lsf.org.
The Supporting Information section on the form should be completed as fully as possible, including 2 referees and returned as soon as possible to recruitment@lsf.org.
Closing date for receipt of applications: 13 February 2019
Interviews to be held: w/c 25 February 2019
Supporting Documents:
sports-assistant---lgs.pdf (PDF, 374.7 Kb)
Leicester-Shire & Rutland Sport is not responsible for the accuracy of information provided by third-parties and accepts no liability relating to any information contained on the site. If any contact details have been provided, It is recommended that you contact them directly.