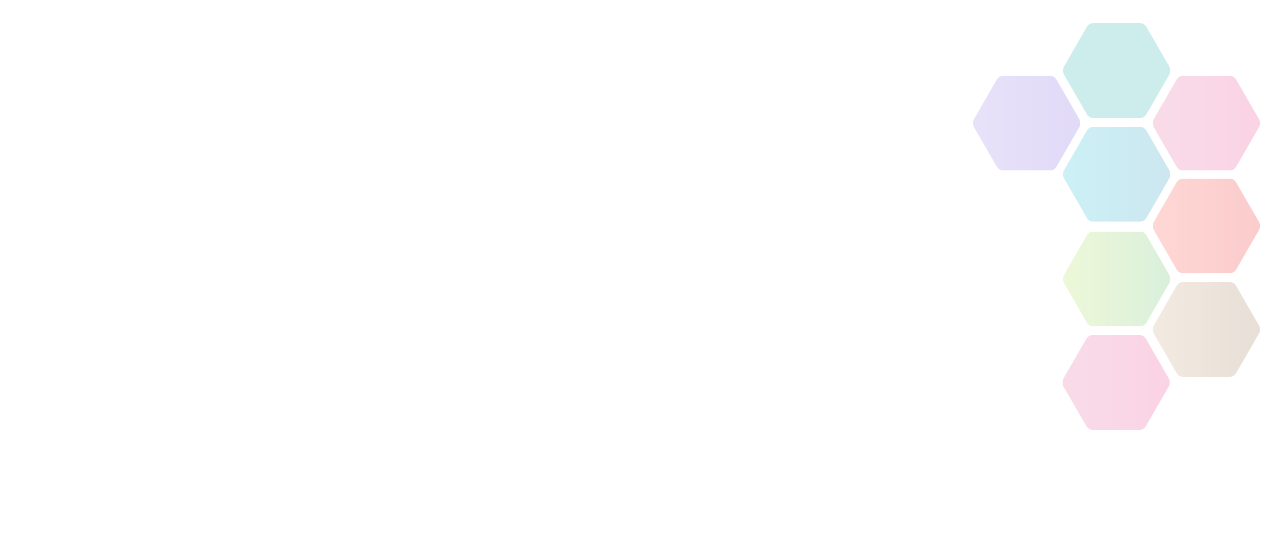 Active Rutland Assistant
Part Time 22.2 hours per week Fixed term until 31st March 2020
Contact Name

Chris Thomas

Contact Telephone

01572 758378

Contact Email

Organisation
Salary

Scale 2, Salary £10,204 to £10,435 (full time equivalent £17,007 to £17,391, pay award pending in April 2019)

Hours

Part Time

Contract

Contract/Temporary

Organisation

Placed On

Mon 11th February, 2019

Closes

12:00am - Mon 4th March, 2019

Interview Date

Fri 15th March, 2019
About Active Rutland Assistant
Who we are… Rutland County Council is the smallest Unitary Authority in England, but just because we are a small team does not mean we cannot make a big differencemultum-in parvo is our motto! Rutland offers fantastic opportunities to make a real difference to the lives of residents in our local community – we really are one of the best places to live, learn, work, play and visit. This is your chance to become part of an amazing team, delivering great services throughout the county.
Who you are… Enthusiastic, motivated and keen to share your love of physical activity you will be looking for a role that will support our residents to get active, helping them stay fitter and healthier for longer. Taking the opportunities available to develop new skills, you will be comfortable working with a wide range of local, clubs, groups and schools and contribute to a number of sports development projects and initiatives.
What we need from you… A willingness to learn is key in this role, as is the ability to work as part of a committed team. With good organisational and time management skills, you will be able to juggle support to a number of ongoing projects, including the development and delivery of the school sports events calendar and School Games Competitions. Using your strong interpersonal skills, you will be able to build relationships to help clubs develop their diversity and volunteering opportunities, increasing community involvement in physical activities.
What we offer in return… Work that makes a difference to people's lives within this beautiful county, in addition to structured salary reviews, local government pension scheme, discounted access to 'Active Rutland' keep fit activities and Flexi-Time to name just a few!
We act as 'One Council' in all we do, with each of us working together in the most effective way to meet the needs of our customers every day – if you share this ethos then we really want to hear from you…
What to do now… Please visit our website www.rutland.gov.uk for further information. For an informal discussion regarding the post, please contact Chris Thomas, Active Rutland Manager on 01572 758378 or email: cthomas@rutland.gov.uk.
The closing date for applications will be the 4th March 2019 and interviews will take place on Friday 15th March 2019 – please follow the links to apply online. Alternatively you can contact one of the HR team for an application pack, email: recruitment@rutland.gov.uk or call 01527 758255
All recruitment correspondence, including interview details, will usually be sent out via email. If you require documentation/correspondence in an alternative format, please contact the HR team.
Rutland County Council is committed to Equality and Diversity and welcomes applications from all sections of the community.
Everyone at Rutland County Council has a responsibility for, and is committed to, safeguarding and promoting the welfare of Children, Young People and Vulnerable Adults and for ensuring that they are protected from harm.
Leicester-Shire & Rutland Sport is not responsible for the accuracy of information provided by third-parties and accepts no liability relating to any information contained on the site. If any contact details have been provided, It is recommended that you contact them directly.