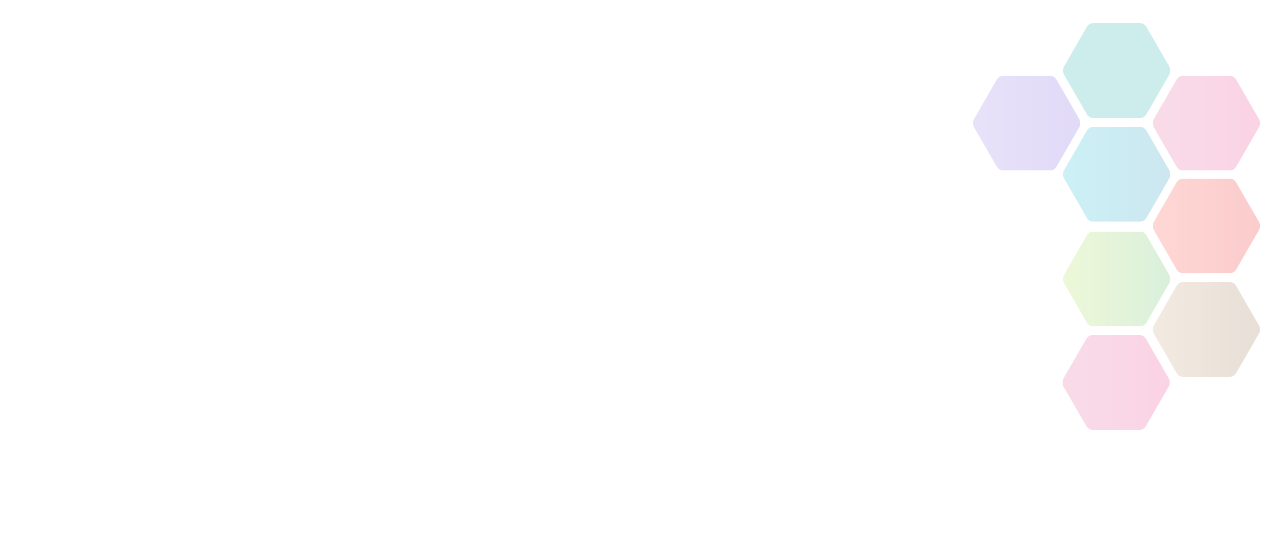 Athlete Health Lead - World Class Swimming Programme
The World Class Swimming Programme, one of the five aquatic disciplines, within British Swimming is seeking someone who is a leader and practitioner to lead and manage the Athlete Health strand of the SSSM team.
Location

Job Location: Based out of one of the British Swimming National Centres, LE113QF

Contact Email
Salary

Salary: £45,000-£55,000 per annum (dependent on experience)

Hours

Full Time

Contract

Permanent

Placed On

Thu 7th March, 2019

Closes

9:00am - Mon 18th March, 2019

Sport / Activity

Job Reference

Athlete Health Lead - World Class Swimming Programme

Interview Date

Wed 27th March, 2019
About Athlete Health Lead - World Class Swimming Programme
The Athlete Health Lead is one of four 'Lead' posts that report to the Head of SSSM. Each Lead is responsible for managing the services of specific sports science and sports medicine disciplines. The Athlete Health Lead is responsible for the areas of Sports Medicine, Physiotherapy & Soft Tissue Therapy. The Athlete Health lead is a dual role, which involves leading and managing the Athlete Health strand, while also providing expert level clinical support to World Class Programme athletes. The ratio of this dual role will be determined with the Head of SSSM, but the nature of the role is weighted to the leadership and management side.
As the Athlete Health Lead, your remit will be to develop and lead the British Swimming Athlete Health strategy in order to optimise Physical and Mental health to enable Swimmers to be in a position to swim a season's best at the major meet.
The Athlete Health Lead needs to have excellent communication skills, and the ability to create impactful collaborative relationships with athletes, coaches, support staff, senior management and external partners. An ability to create inspiring and positively challenging environments, which stimulate coaching debate and discussion, will also be critical to the success of the remit.
The successful candidate will already have demonstrable experience of developing and implementing strategy related to Athlete Health within the high performance system, and extensive clinical experience within a number of sporting environments. Previous experience of managing staff to enable their development and to optimize productivity is essential.
An aptitude for analysing and translating performance data into sports science innovations which make a performance difference will be essential. Extensive experience of athlete monitoring and injury/illness surveillance will be key to success.
If you feel you have compatible experience and the appropriate skill-set for this position, then we would like to hear from you.
A DBS check will be taken up as part of this employment.
Please contact, bshrdepartment@swimming.org for a full application pack or download it from our website www.britishswimming.org
British Swimming is an equal opportunities employer and a holder of the Equality Standard at Foundation, Preliminary, Intermediate and Advanced levels.
Closing date: Monday 18th March at 9.00am
Interviews will be held on Tuesday 27th March 2019 in Loughborough
Leicester-Shire & Rutland Sport is not responsible for the accuracy of information provided by third-parties and accepts no liability relating to any information contained on the site. If any contact details have been provided, It is recommended that you contact them directly.