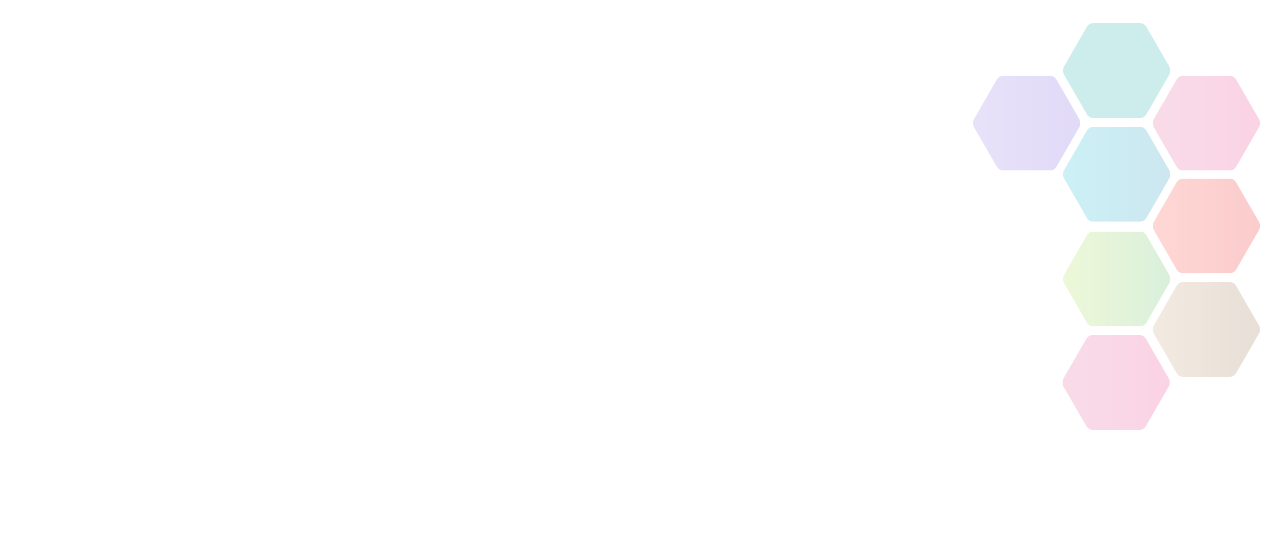 Income Generation and Implementation Manager
Epic Partners are proud to be experts in the positive engagement of children, young people and families in St Ann's and Sneinton. To help us with our work in the community, we are looking for an Income Generation and Implementation Manager to lead on our fundraising and project management.
Salary

£30,000 - £32,000 per annum, depending on experience

Hours

Full Time

Contract

Contract/Temporary

Placed On

Mon 8th April, 2019

Closes

12:00am - Wed 24th April, 2019

Interview Date

Wed 1st May, 2019
About Income Generation and Implementation Manager
The successful candidate will be an experienced fundraiser and be able to provide examples of securing income against fundraising targets. They will need to have a proven track record of securing high value funding from a range of sources. They will have excellent written and verbal communication skills and bring leadership and energy to a role with huge potential. The ideal candidate for this role will be someone who is ambitious and organised, with the ability to think creatively and strategically.
Epic Partners has been working in the St Ann's and Sneinton area of Nottingham since 2002, with charitable status since 2013. Our roots are in education and we work closely with the primary and secondary schools in the area. We are trusted and respected as providers of high-quality services and programmes with a proven track record of caring for, supporting and helping families, children and young people to thrive and reach their full potential. We work with partners from the private, voluntary and public sector to attract and help secure opportunities, resources and funding into the area. These include: The Royal Foundation, Children in Need, Speedo, Capital One, ALMT and Framework.
For more information:
Contact Deidre Bowen on 07879 858521
How to apply:
Please send your completed application form by email to - deidre.bowen@epicpartners.co.uk
Supporting Documents:
epic-partners-job-advert.pdf (PDF, 614.9 Kb)
Leicester-Shire & Rutland Sport is not responsible for the accuracy of information provided by third-parties and accepts no liability relating to any information contained on the site. If any contact details have been provided, It is recommended that you contact them directly.