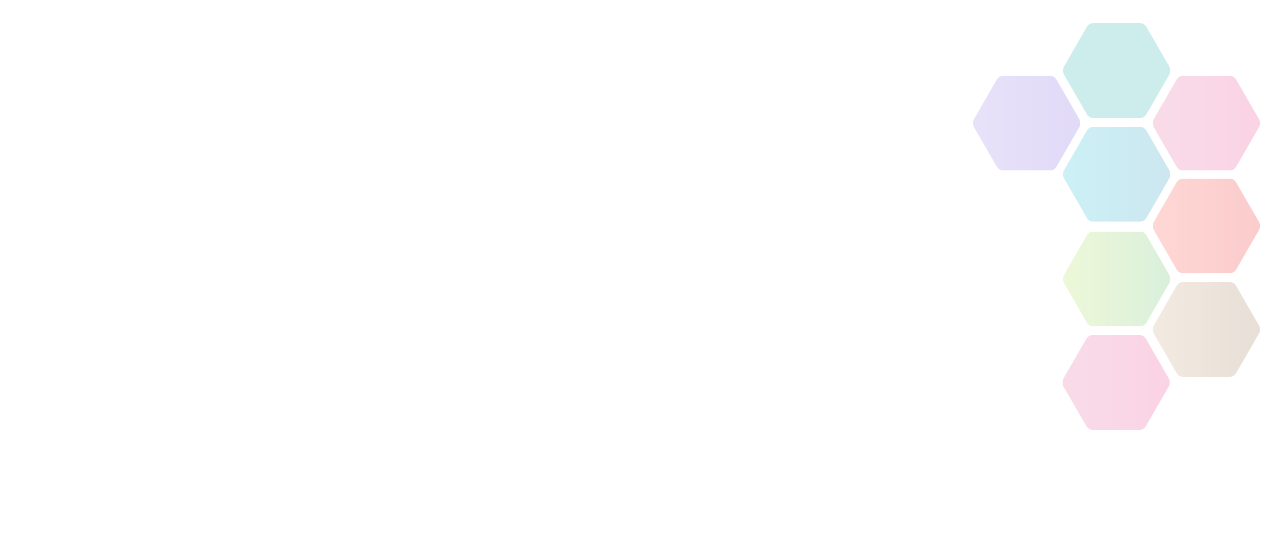 PE and School Sport Apprentice - Primary & Secondary
Are you passionate about sport? Want to kick start your career? Considering University? Looking for experience of teaching? Want a career change? Then this post is for you. As a PE and School Sport Apprentice you will support the DRET academies to maximise the potential of sport. You will work alongside teachers and coaches to support and lead PE lessons, lunch and playtime activities, fixtures, competitions, clubs and events to raise the profile of PE and school sport. Candidates must have a passion for sport, coaching and working with children. Individuals will need to be energetic & inspiring
Location

Various across Northamptonshire, NN2 6JW

Contact Name

Shane Ward

Contact Telephone

07753221265

Contact Email
Salary

£6,579 + Intensive training opportunities

Hours

Full Time

Contract

Contract/Temporary

Placed On

Wed 15th May, 2019

Closes

12:00am - Fri 7th June, 2019

Interview Date

Mon 17th June, 2019
About PE and School Sport Apprentice - Primary & Secondary
General
Work alongside teachers and coaches to support and lead PE lessons, lunch and playtime activities, fixtures, competitions, clubs and events to raise the profile of PE and school sport within our academies.
Key areas of work
Deliver enrichment clubs and activities at breakfast, lunch and after school
Support the teaching of PE and sport lessons in school
Support ordinary classroom activities
Support your academy in preparing for and attending school sport competitions
Produce risk assessments for your academy in preparation for them attending sports events
Support house competitions, sports days and other events where possible.
Help to identify and support talented individuals
Support DRET wide events and initiatives including the Horizon Programme, Primary Cups, Cross Country Cup and Summer Cup, amongst others
Be a champion for DRET Sport and Sport & Wellbeing in general - promote and market sporting opportunities to schools and parents / students through traditional and social media channels
Help ensure the sporting achievements of the academy and its students are well publicised

Assist with the running of before and/or after school clubs
Pastoral support for small groups or individuals
Gifted and talented and low self-esteem mentoring
1-1 support for pupils with SEN or disabilities
Organising and running inter and intra sports events
Other duties
Support the SEO in the secondary academies to deliver Sport Star events throughout the year
Develop the relationship between the DRET secondary and primary academies. Including hosting events, sharing staff, facilities, young leaders and more
Support DRET in raising funds for the Inspiration fund
Co-ordinate the opportunities offered to all DRET academies through the Trust.
Leicester-Shire & Rutland Sport is not responsible for the accuracy of information provided by third-parties and accepts no liability relating to any information contained on the site. If any contact details have been provided, It is recommended that you contact them directly.