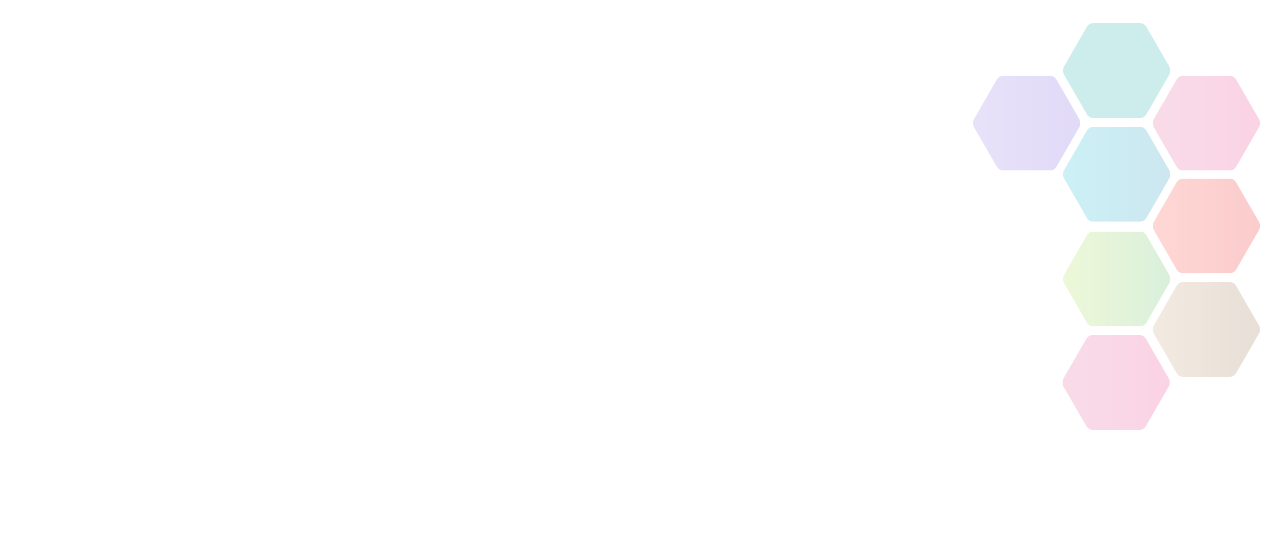 Sport & Physical Activity Development Manager
Leicester City Council's Sports Services are the leading provider of sport and fitness facilities within the city with nine sport, leisure and golf facilities, along with a range of parks and opens spaces for formal and informal activity.
Location

Various locations across Leicester, LE1 6ZG

Contact Name

Vicky Ball

Contact Telephone

07590 444009

Contact Email

Organisation
Salary

£31,371 - £33,799 per annum

Hours

Full Time

Contract

Permanent

Organisation

Placed On

Thu 25th July, 2019

Closes

12:00am - Wed 21st August, 2019

Job Reference

809
About Sport & Physical Activity Development Manager
After three years of delivering year on year improvements we now have in place ambitious plans to 'step up the service' to take us to the next level. Exciting plans for capital improvement have been approved and the Service is growing in confidence and ambition to continue the next phase of transformation and improvement.
We are now recruiting to various posts that form part of the new service team that will all play a key role in transforming the Council's approach to Sport, Leisure and Exercise. This is an exciting time to be joining a team of highly motivated and passionate individuals to help deliver our vision.
We have a fantastic opportunity for an energetic and versatile Sport and Physical Activity Development Manager. This is an important role to address the high levels of inactivity across the City, find innovative ways to develop sport and physical activity within the service whilst also, developing relationships with internal/external partners that will support the people of Leicester to develop long term positive relationships with exercise and sport.
You will:
Manage, support and develop an establishment of approximately 15 FTE staff including voluntary and sessional support as well as manage a budget of approximately £0.3m.
Work in partnership with a variety of stakeholders to ensure innovative evidence-based approaches to address inactivity and increase participation. Ensure a sustainable sport and physical activity infrastructure is developed and maintained, including the opportunity for people to for people to participate, volunteer, compete and fulfil their potential in sport.
Develop and lead a professional culture across the services coached activities, to grow and enhance the current programme so that we deliver high levels of customer service, retention and satisfaction. To continually monitor and review standards taking appropriate action to reverse adverse trends.
Develop, influence and drive forward high-quality operating models of practice for all the service's coached activities, within the leisure centre and community. This includes developing policy & writing business cases.
Challenge existing approaches to developing a consistent quality approach to achieving the service targets within sport and physical activity development.
For further information and details of how to apply please click on the link below.
Leicester-Shire & Rutland Sport is not responsible for the accuracy of information provided by third-parties and accepts no liability relating to any information contained on the site. If any contact details have been provided, It is recommended that you contact them directly.