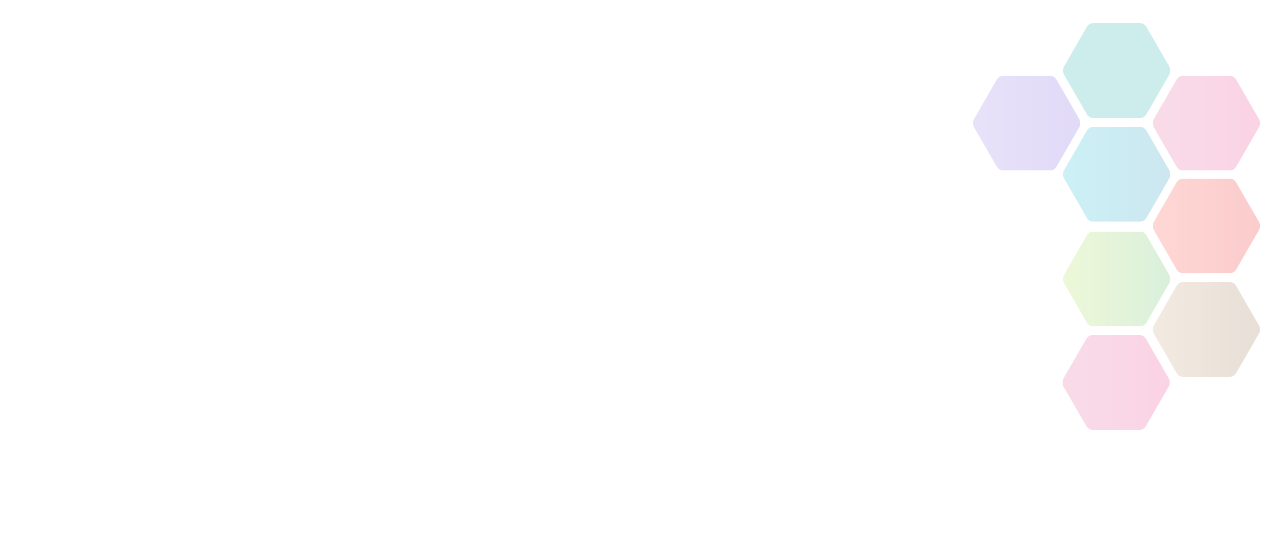 Events & Activities Officer
We are seeking highly motivated and passionate individual to join our small and growing team of professional staff; in order to fulfil the following roles: • Physical activity facilitation • Sports coaching • Leadership, volunteering, and employability skills tutoring • Events organisation and delivery
Location

Broxtowe, NG9 3GA

Contact Name

Steven Benson

Contact Telephone

07476 762732

Contact Email
Salary

£18,500 39 weeks (term-time) (~£23,000 Full time equivalent) option of additional holiday work

Hours

Full Time

Contract

Contract/Temporary

Placed On

Wed 7th August, 2019

Closes

5:00pm - Fri 30th August, 2019

Interview Date

Thu 5th September, 2019
About Events & Activities Officer
In return for an excellent remuneration and support package, we are seeking highly motivated and passionate individual to join our small and growing team of professional staff; in order to fulfil the following roles:
 Physical activity facilitation
 Sports coaching
 Leadership, volunteering, and employability skills tutoring
 Events organisation and delivery
Exact hours will be agreed with successful candidates, and are likely to be 37.5 hours per week, 39 weeksper-year (term-time). We are very willing to explore flexible working and reduced hours to suit staff members.
Possibility of additional hours and pay during school holidays as agreed.
Standard operational hours are 08:00 – 17:00, week days, school term time only.
The aim of the post is to provide high-quality experiences for all participants, and increase transition from school activity; to sustained physical activity within a community setting.
Work will be predominantly with primary aged children (age 5 – 11), with some support of secondary schools; as well as wider community engagement activities.
Further information and an application pack available via www.broxtoweactiveschools.co.uk/vacancies
Supporting Documents:
bas---events-activities-officer-(application-pack-august-2019).pdf (PDF, 1.3 Mb)
Leicester-Shire & Rutland Sport is not responsible for the accuracy of information provided by third-parties and accepts no liability relating to any information contained on the site. If any contact details have been provided, It is recommended that you contact them directly.