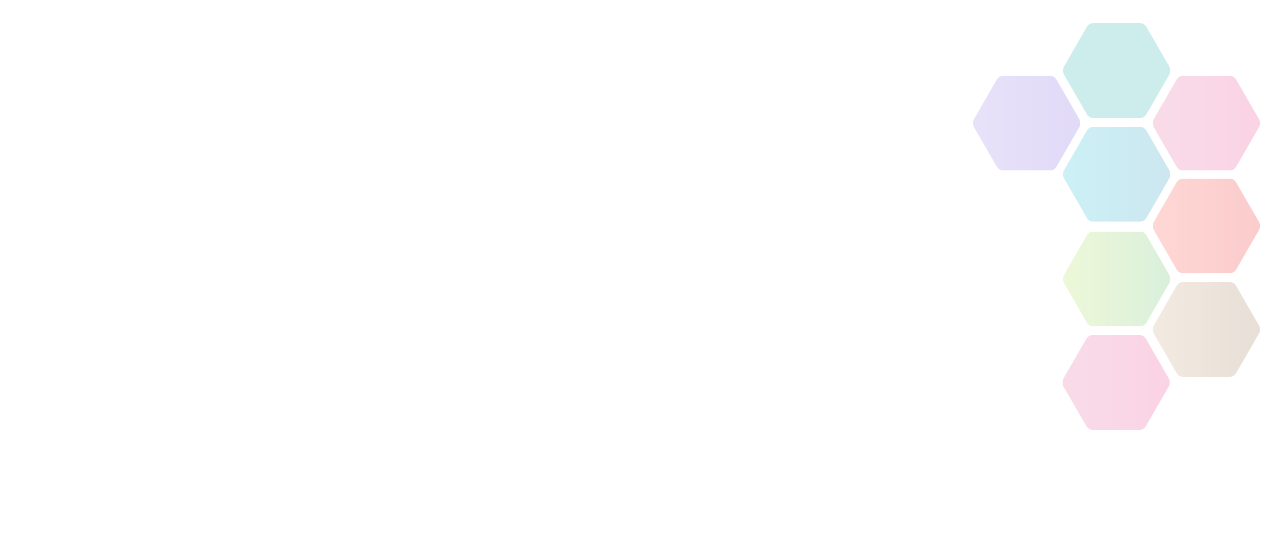 Casual Swimming Teacher
Here in Sports Services, we are looking for enthusiastic and committed individuals to embark on an in-house training programme, which will provide the opportunity for you to become trained up as fully certified Swim England Swimming Instructor. This training opportunity can save you up to £1000, offers flexible hours to suit you and guarantees paid employment after successful completion of the training.
Contact Name

Jennifer Hudspith

Contact Telephone

0116 454 4100

Contact Email

Organisation
Organisation

Placed On

Mon 18th November, 2019

Closes

12:00am - Sun 8th December, 2019

Job Reference

LCC00739
About Casual Swimming Teacher
Once trained, you'll be responsible for carrying out swimming assessments, drawing up lesson plans and devising personal swimming instruction programmes for pupils. You'll supervise the care and control of users to ensure the highest level of safety. This will involve, identifying and responding to swimming requirements to enable the development of appropriate skills and safety awareness. You'll get the rewarding chance to maximise the enjoyment, stimulation and confidence of users to deliver a balanced programme of swimming lessons. You'll also keep a good record of pupil's progress whilst recording their attendance, ability and personal needs.
You'll be self-motivated and well organised whilst providing a positive swimming lesson experience. You'll have the ability to develop appropriate skills and deliver a balanced programme of swimming sessions. You'll be able to implement and identify individual training programmes and give support to pupils where needed.
Full commitment to training dates and access to own transport is also a must.
Successful candidates will be asked to pay a £100 (refundable) deposit to secure their place on the training, and will be expected to work across the city and across a number of sites. Hours will include weekdays, evenings and weekends.
Paid employment of £12.78 per hour is guaranteed after completion of the full training programme.

For an informal discussion about this post, please contact: Jennifer Hudspith on 0116 454 4100 / 07590444281 or via email to: Jennifer.hudspith@leicester.gov.uk
Terms and Conditions Apply - these will be emailed to you and explained at assessment stage, should your application be shortlisted.
To apply please click on the link below.
Leicester-Shire & Rutland Sport is not responsible for the accuracy of information provided by third-parties and accepts no liability relating to any information contained on the site. If any contact details have been provided, It is recommended that you contact them directly.