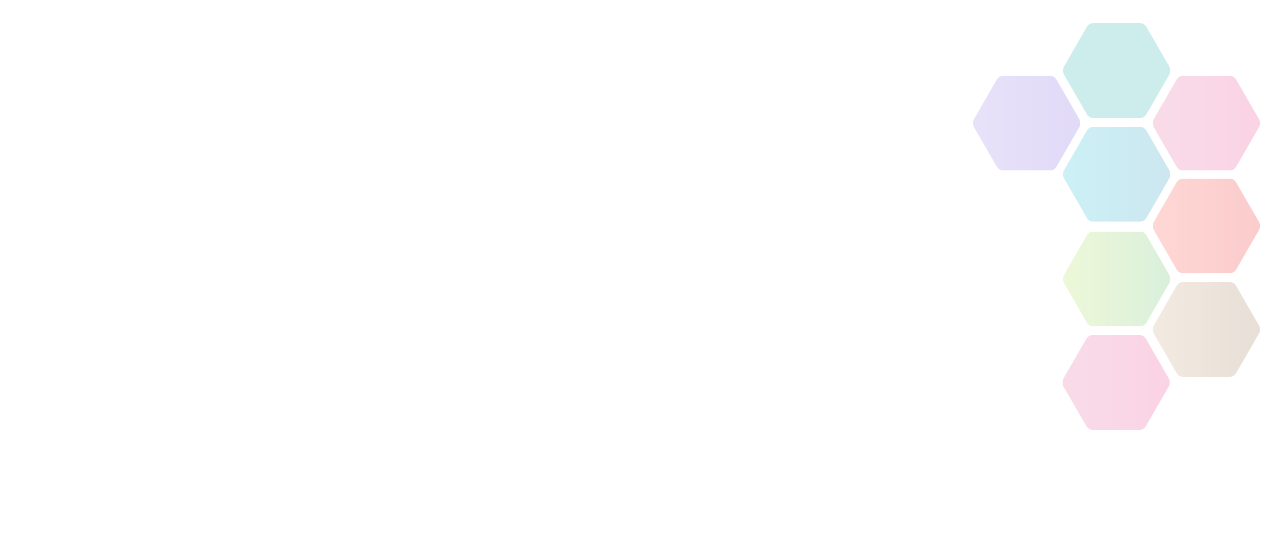 Senior Detached & Outreach Youth Worker
Our work has been significantly affected by COVID19. So, our building has been forced to close over the last few months and activity with young people reduced; we are now at the stage where we are ready to re-open (part-time) and looking to build a new team to support our new model work working. We are still in a transition phase and need your input into what the programme will look like – we need flexibility with hours and be willing to work evenings (a minimum of three)
Location

286 Kitt's Green Rd, Birmingham, B33 9SB
Salary

£6,980 Part-time - 10 hours per week

Hours

Part Time

Contract

Permanent

Placed On

Fri 16th October, 2020

Closes

12:00am - Thu 22nd October, 2020

Interview Date

Tue 3rd November, 2020
About Senior Detached & Outreach Youth Worker
JOB DESCRIPTION
Our work has been significantly affected by COVID19. So, our building has been forced to close over the last few months and activity with young people reduced; we are now at the stage where we are ready to re-open (part-time) and looking to build a new team to support our new model work working. We are still in a transition phase and need your input into what the programme will look like – we need flexibility with hours and be willing to work evenings (a minimum of three)
We are looking for two experienced and creative detached and outreach youth workers to join our team at The Pump. As the Senior Senior Detached & Outreach Youth Worker, you will also be responsible for the line management of the Detached & Outreach Youth Worker and any sessional staff as deemed appropriate.
To re-engage, Young People, post lockdown and support our new model of working going forward to develop an ethos and culture of creativity, entrepreneurship and enterprise amongst the young people.
You will work three sessions a week (evenings). Both detached and centre based as an when appropriate, to support our key programmes and encourage young people in achieving positive outcomes, this includes supporting young people who are interested in careers within the music industries, creative industries and who have a passion for entrepreneurship and enterprise.
SAFEGUARDING STATEMENT
THIS POST REQUIRES POLICE / DBS (DISCLOSURE AND BARRING SERVICE) CHECKS.
The Pump is committed to practice that protects children (those under the age of 18), young people, those who may be disabled and others who may be particularly vulnerable, from harm, in keeping with the Objects of the Charity. Staff and volunteers who work for The Pump will recognise and accept our responsibilities to develop the awareness of the issues that may cause young people harm.
We will ensure our staff and volunteers are carefully selected, screened, trained and supervised. Furthermore, we will endeavour to keep up to date with national developments relating to the care and protection of young people.
Supporting Documents:
thepumpjob-application-form22.doc (MS Word, 255.5 Kb)
seniordetcahedandoutreachyouthworkerjd-ps(ext).pdf (PDF, 251.9 Kb)