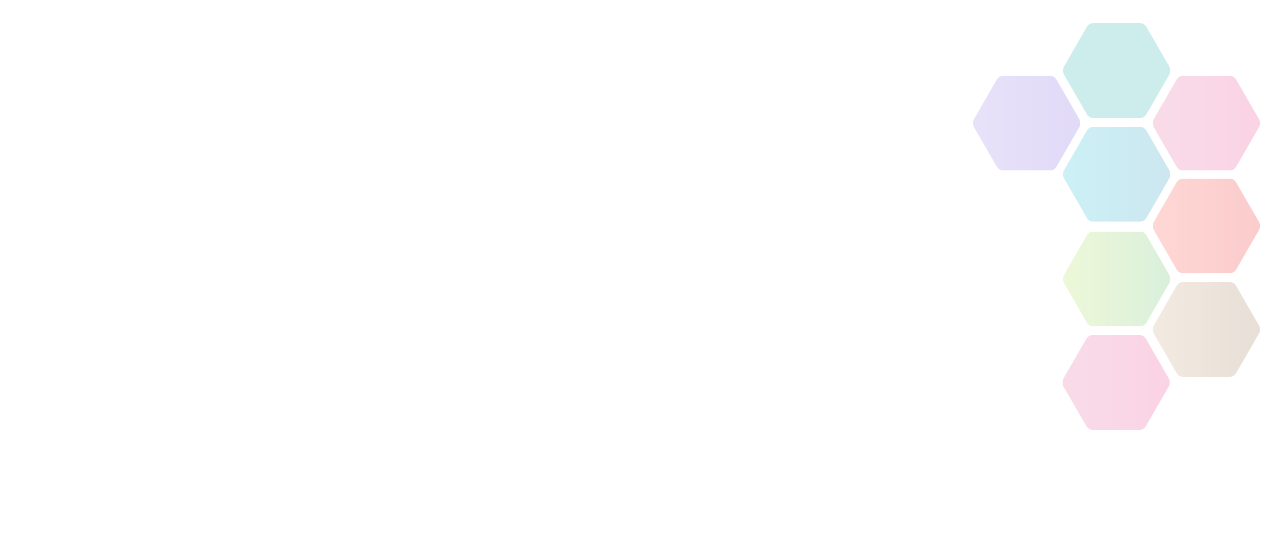 National Membership and Outreach Officer
MWNUK are looking for a dynamic National Membership and Outreach Officer to implement a new Membership Digital Portal (www.mwnhub.com) in order to deepen engagement with current members and grow and develop new member relationships.
Location

Muslim Women's Network UK The Warehouse, 54-57 Allison Street, Digbeth, Birmingham, B5 5TH
Salary

£21,074 to £23,111

Hours

Part Time

Contract

Contract/Temporary

Placed On

Wed 13th January, 2021

Closes

12:00am - Wed 20th January, 2021

Interview Date

Mon 1st February, 2021
About National Membership and Outreach Officer
Organisation: Muslim Women's Network UK (MWNUK)
Salary: £21 074 – £23,111 (pro rata) – (N.B. full working week is 37 hours)
Hours: Part-time hours: 28 hours / 4 days per week (job share can be considered)
Location: Birmingham, with flexibility to travel nationally to events/meetings (post Covid)
Job Type: Contract - 12 months
Deadline for Applications: Wednesday 20th January at midday
Interviews: WC 1st February 2020 and second interview with funder in February 2020 (tbc)
Start Date: 1st April 2020
About Us:
We are an independent national charity that work to improve the social justice and equality for Muslim women and girls in the UK. We currently have a membership of more than 1000 individuals and organisations with a collective reach of tens of thousands of Muslim women. Our membership also includes women and men of others faiths who support our work.
We find out about the experiences of Muslim women and girls through research and helpline enquiries. We identify policy and practice gaps and use this information to inform decision makers in government and other public bodies. Our knowledge about the issues faced by Muslim women and girls also inform our community campaigns. We also develop resources and training so women and girls are better informed about their rights and how to access support and help. See more on our website: www.mwnuk.co.uk
About the role:
MWNUK are looking for a dynamic National Membership and Outreach Officer to implement a new Membership Digital Portal (www.mwnhub.com) in order to deepen engagement with current members and grow and develop new member relationships. The main aim will be to ensure that:
· Muslim women can share information about their concerns and lived experiences, so others can learn from them including frontline professional through discussions, written pieces and video content
· Help women to connect with one another to work together on issues including advocating and campaigning together
· Frontline professionals and third sector organisations are supported when they contact us to also reach Muslim women with their information that can help Muslim to have better outcomes
· Help MWNUK to find out about women's lived experiences through the membership
You will also develop and manage initiatives to raise the profile and awareness of the MWNUK's work to potential members. This may involve raising awareness of issues affecting Muslim women and disseminate MWNUK's resource packs. These packs contain information on a range of issues such as discrimination, domestic violence, female genital mutilation, forced marriage, honour based violence, and mental health..
You'll be an excellent all-round communicator with the ability to consider opportunities to recruit new members and assess the risk or impact. You will have a positive attitude and experience of achieving within a semi-structured and target-driven environment.
Main responsibilities:
Membership responsibilities and tasks will be primarily to:
· Develop a membership engagement plan for new and current members to grow membership base and deepen engagement with current members via email, through the online forum and social media.
· Identify and recruit new members, including to target audiences, e.g. students
· Work with members and support them so they can contribute blogs and video content to the online portal on issues of concern and lived experiences e.g. in employment, in education or when accessing services e.g. health, criminal justice system.
· Help to arrange and promote online information providing webinars on issues that Muslim women are concerned about or affected by
· Be the primary contact for members; answering queries from current and prospective members about membership, MWNUK, and our resources, activities and services
· Create opportunities and initiatives for members to come together, including on our online platform
· Support members to develop their interests, knowledge and engagement
· Encourage member interaction, including responding to consultations and research
· Identify, establish and support volunteer regional champions
· Attend events to promote the work of MWNUK and the information and resources available that can benefit women
· Maintain the quality and integrity of MWNUK's membership records in accordance with data protection regulations and MWNUK's policy and procedures
· Prepare analysis and reports on membership for the Executive Director and Board as necessary
· Maintain accurate records of members in compliance of GDPR
· Flag up safeguarding concerns raised my members and direct them to the helpline
· Provide data from the project to the Executive Director every month.
Carry out other responsibilities and tasks as directed by the Executive Director.
Person Specification
Essential:
Committed to the ethos and principles of MWNUK
Excellent interpersonal, spoken and written communication skills, especially via email and being able to write short blogs and do short presentations.
Highly developed skills using the Microsoft Office
High level of understanding and experience of using social media to promote issues including creating engaging content
Demonstrated capacity and experience in the use of a web-based record database for purposes such as association membership systems
The ability to work in a systematic way with a minimum of direction
The ability to work effectively as part of a team
Have ability able to establish connections with strategic local and national stakeholders with high levels of professionalism
Understanding and knowledge of the Voluntary and Community Sector
Experience of working with BAMER women / organisations, particularly those from the South Asian and Muslim communities
Knowledge of key issues affecting BAME women such as domestic violence, forced marriage, honour-based violence, discrimination, mental health etc.
Able to work under pressure and meet tight deadlines
Proactive, keen and committed individual and able to use own initiative
Experience of project organisation and delivery
Understanding and adhering to policies e.g. confidentiality, data protection and maintaining professional boundaries
Desirable:
· Valid UK driving licence and access to your own vehicle (mileage to be reimbursed)
Equality Act Exemption
Please note that in accordance with The Equality Act 2010 (Schedule 9, Part 1, Paragraph 1), this post is open to women only.
Application Process
Stage 1
Please send a cover letter demonstrating your suitability and CV no later than Wednesday 20th January at midday.
Stage 2
Interview via Zoom week commencing: 1st February 2020
Stage 3
Interview via Zoom with ED Faeeza Vaid MBE and funder- The Rank Foundation: February 2020 (tbc)
Job Types: Part-time, Contract
Salary: £21,074.00-£23,111.00 per year
Schedule:
Work remotely:
Temporarily due to COVID-19
Supporting Documents:
memberandoutreachofficer-jobdescriptionv2.docx (MS Word, 56.8 Kb)