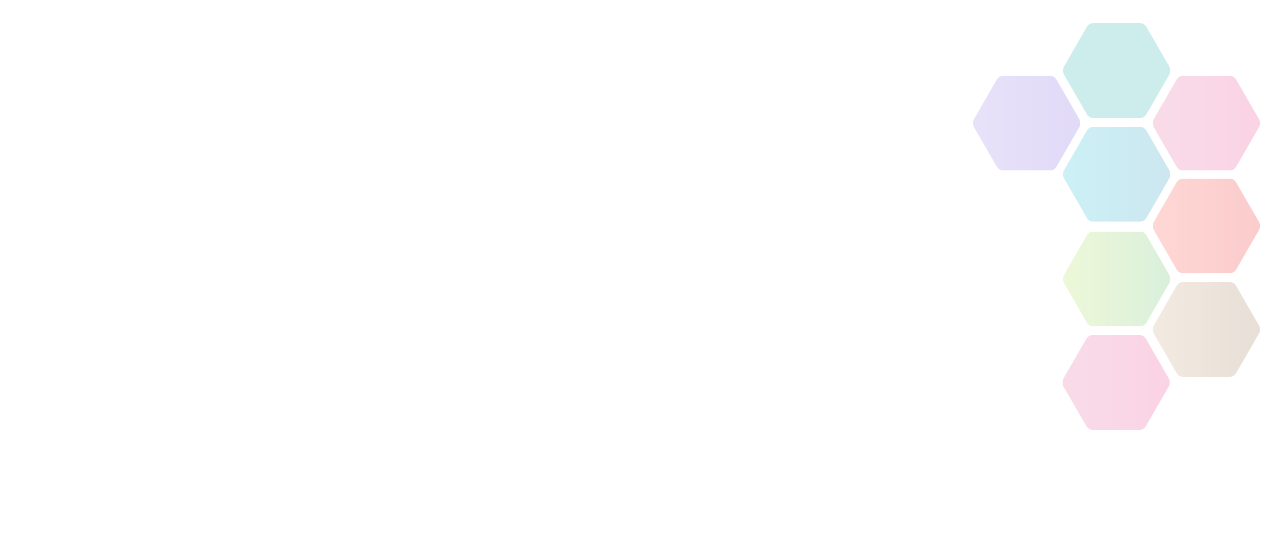 School Streets Officer
An exciting opportunity has arisen for a talented project officer to lead Barnsley Council's new School Streets Project. This new project funded by the Department for Environment, Food & Rural Affairs (DEFRA) with support from Sheffield City Region, is a communication and engagement initiative aimed at raising awareness of transport emissions to change attitudes and influence behaviour, to encourage mode shift from car to active travel.
Location

Westgate, S70 2HW

Organisation
Salary

£24,982 to £27,741

Hours

Full Time

Contract

Contract/Temporary

Organisation

Placed On

Fri 15th January, 2021

Closes

11:45pm - Fri 22nd January, 2021
About School Streets Officer
Streets around schools are often dominated by idling cars, speeding traffic and poor parking during school run time, resulting in air pollution and an environment that is generally unpleasant for walking and cycling. The programme will see the street in front of a school closed to traffic, enabling activities and learning to be undertaken in the reclaimed space. On the day of the street closure, parents will be encouraged to walk, cycle or scoot to school with their children, rather than driving. There will be a strong focus on advocating active travel so good knowledge of relevant initiatives and taking an evidence-based approach is essential alongside knowledge of working with primary schools.
In this post you will work with a range of organisations managing a varied portfolio of projects to deliver the intended outcomes. Having the ability to quickly establish strong working relationships with a number of internal and external stakeholders will be a key aspect of this role. You will need to have strong communication skills both verbally and in writing. You will be an excellent team player with the ability to work under pressure and to tight deadlines.
Full Details and application here
Salary: £24,982-£27,741 Plus laptop & phone
Working Arrangements: Flexible in response to the needs of the project plus Agile Working
Hours per week: 37
Contract type: Fixed Term for 12 months from Recruitment.
Flexible working arrangement: Yes, and we're happy to talk flexible working arrangements with you
This post is suitable for Job Share
Suitable for Secondment: Employees wishing to be considered for secondment should agree with their head of service before submitting an application form.
See our range of Employee Rewards
Closing date: 22/01/2021 at 23:59